"Crafting with Flannel" is a beginner's guide to making home decor, gifts, accessories, and other DIY projects with flannel fabric. This is the first book by Sarah Ramberg, author and creator behind the upcycling blog, Sadie Seasongoods.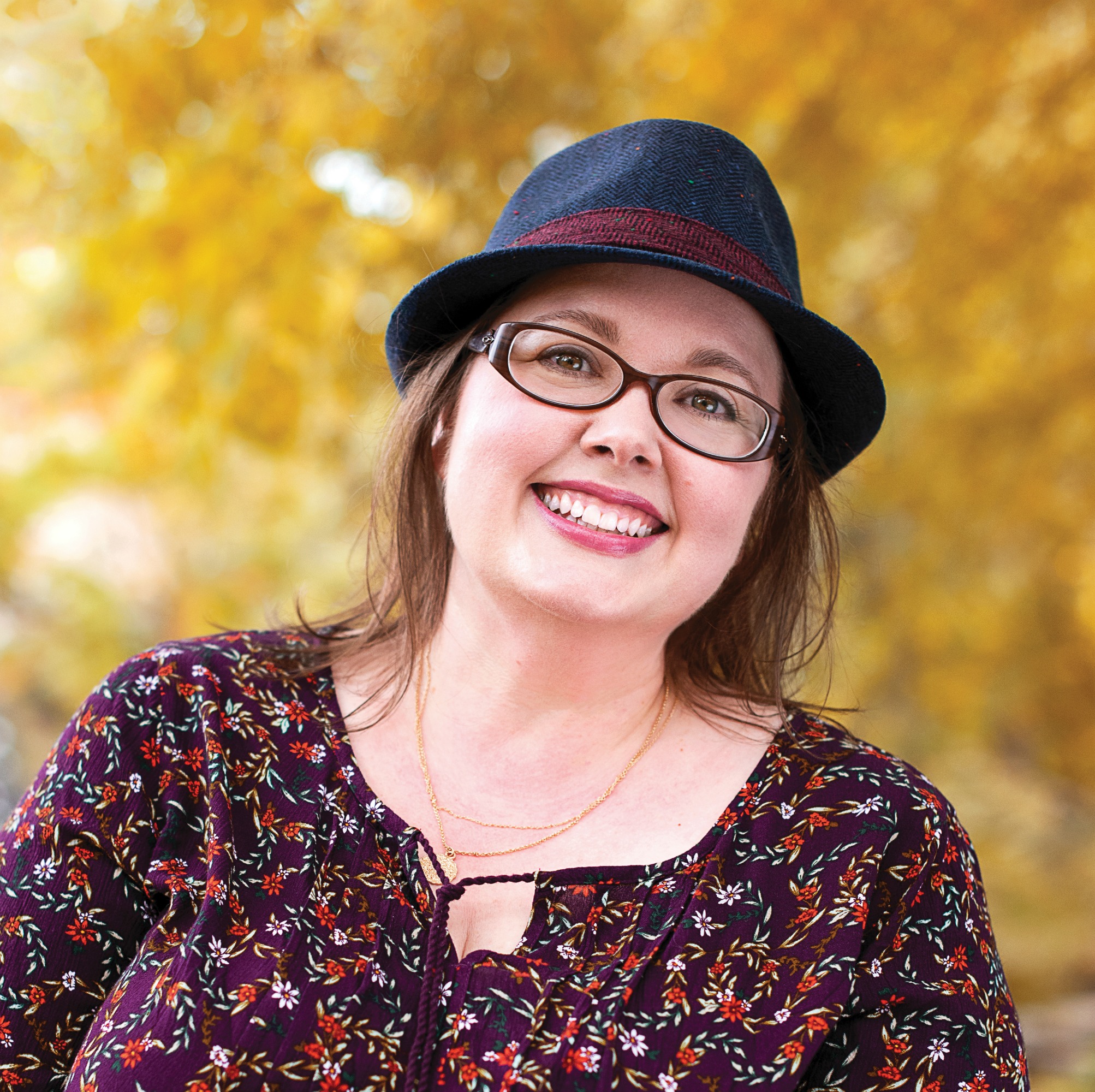 Filled with 55 craft projects that use flannel (both new fabric and from iconic shirts), this book is a must-have for any flannel lover. Released in February 2021, "Crafting with Flannel" is the craft book that crafters and beginner sewists will be mad for plaid for!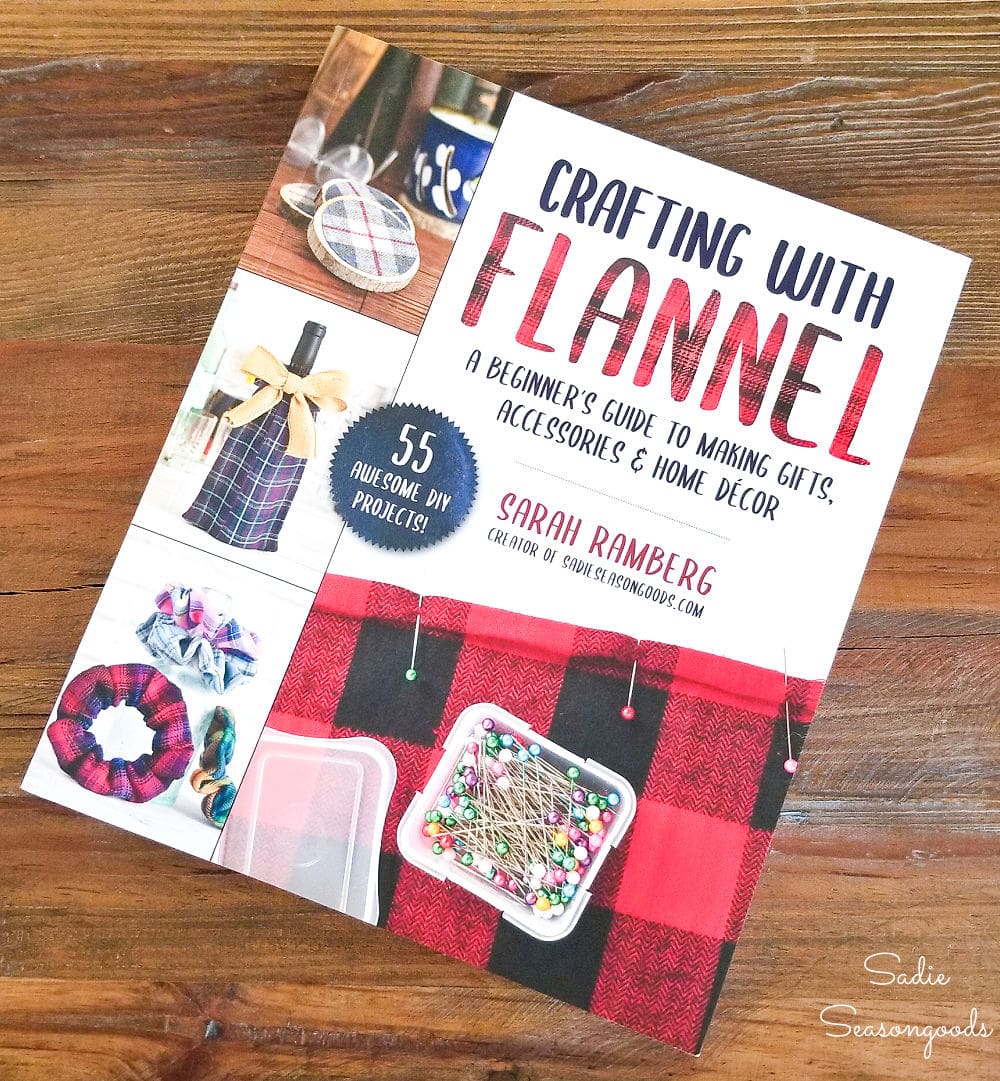 This post contains affiliate links for your shopping and crafting convenience. As an Amazon Affiliate, I earn from qualifying purchases. All text that is bold, blue, and underlined are links, either to products (such as my book) or to related posts.
Flannel Projects for the Home
Whether you know how to sew or not, there are simple and straightforward DIY projects for you in this fun new craft book. And there are plenty of non-sewing craft projects in the book, as well!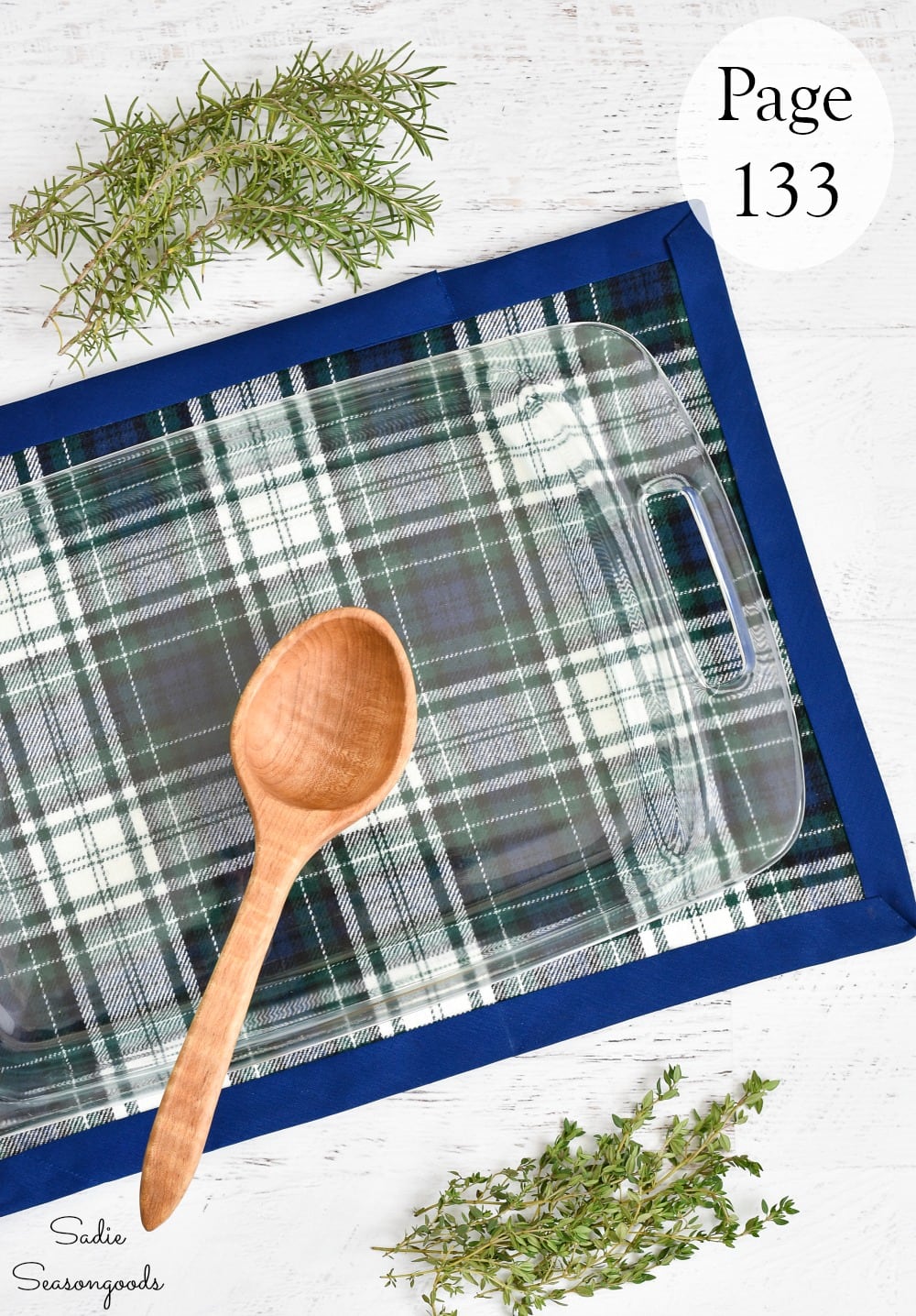 Plaid decor is always in style, after all.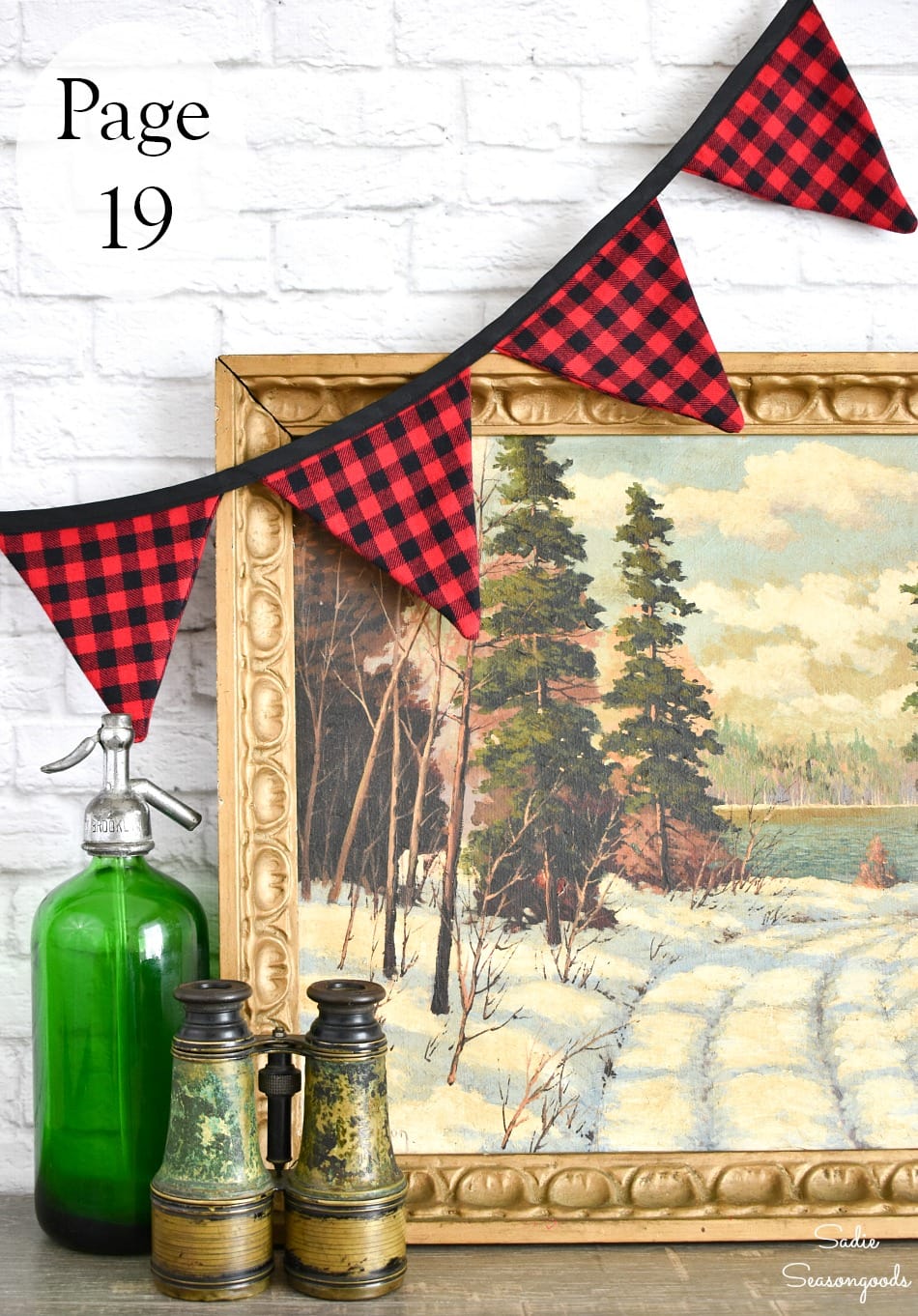 And you can personalize any number or projects in "Crafting with Flannel". Whether you add extra details or put your own spin on it, it's full of crafty inspiration.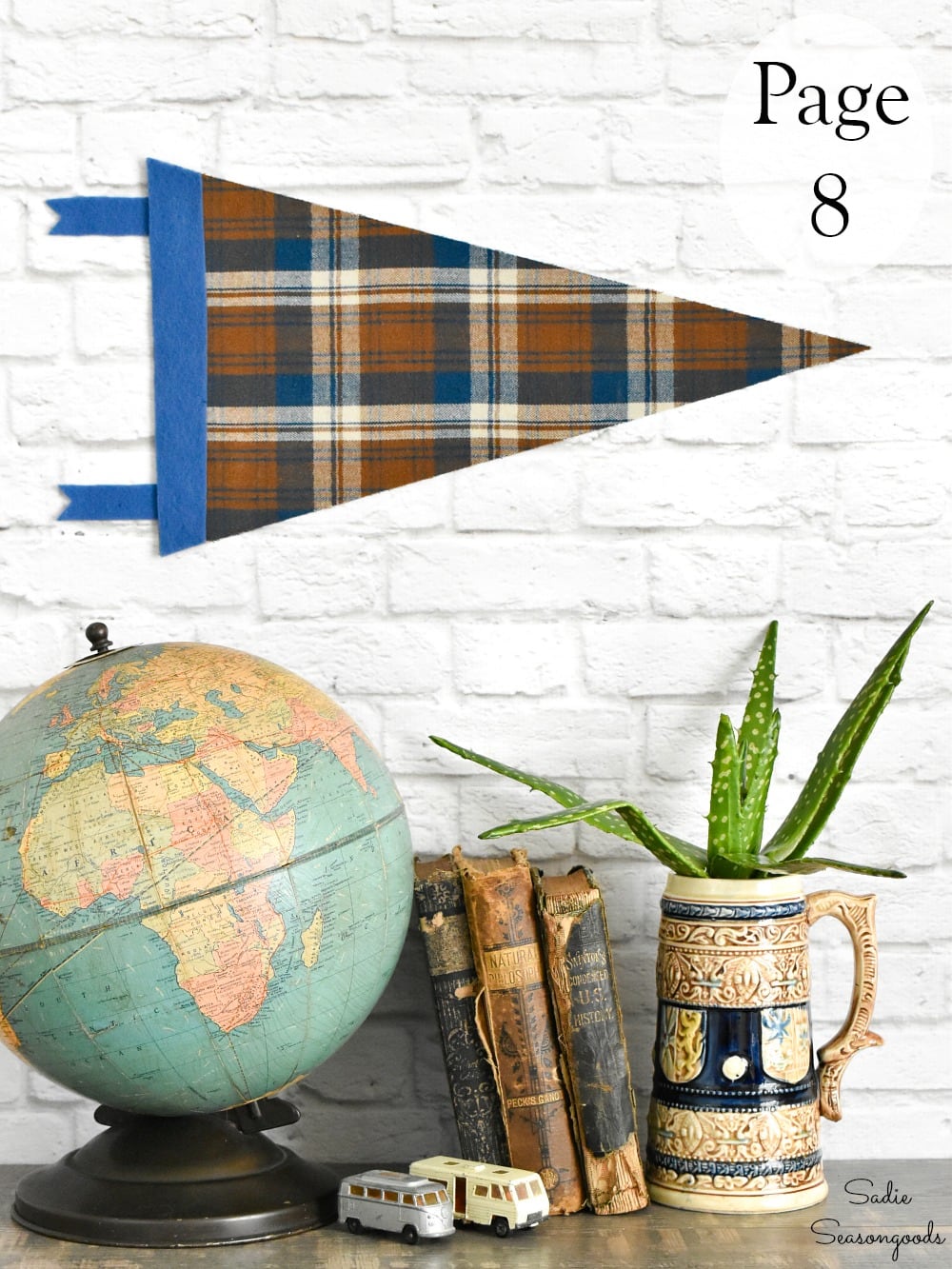 There's more than just tutorials in the book, too. Sarah Ramberg has filled it with crafty tips and tricks, too!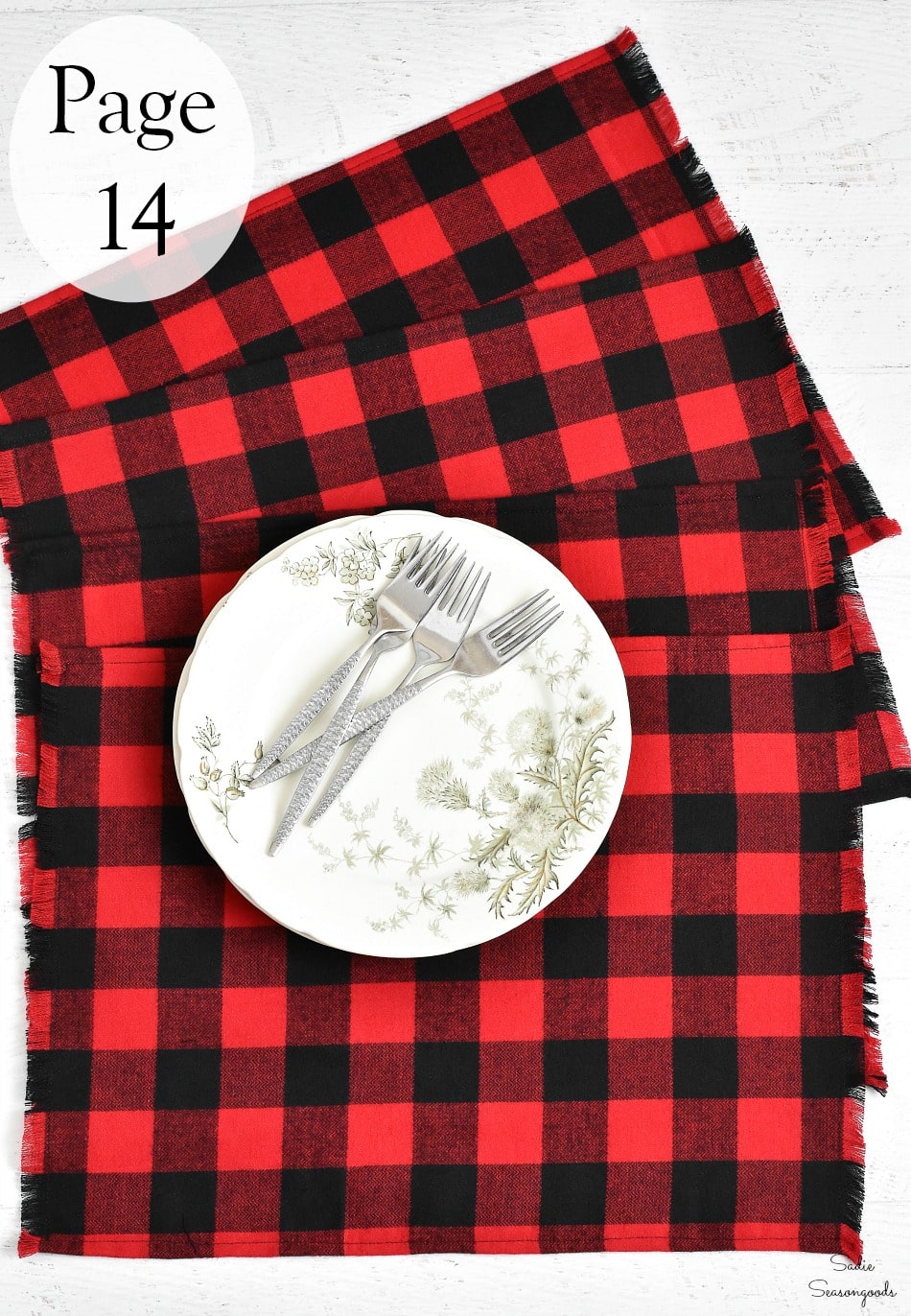 More Projects from Crafting with Flannel
Developing this book was truly a dream come true for the author. Readers of her blog are well-aware of her love affair with flannel!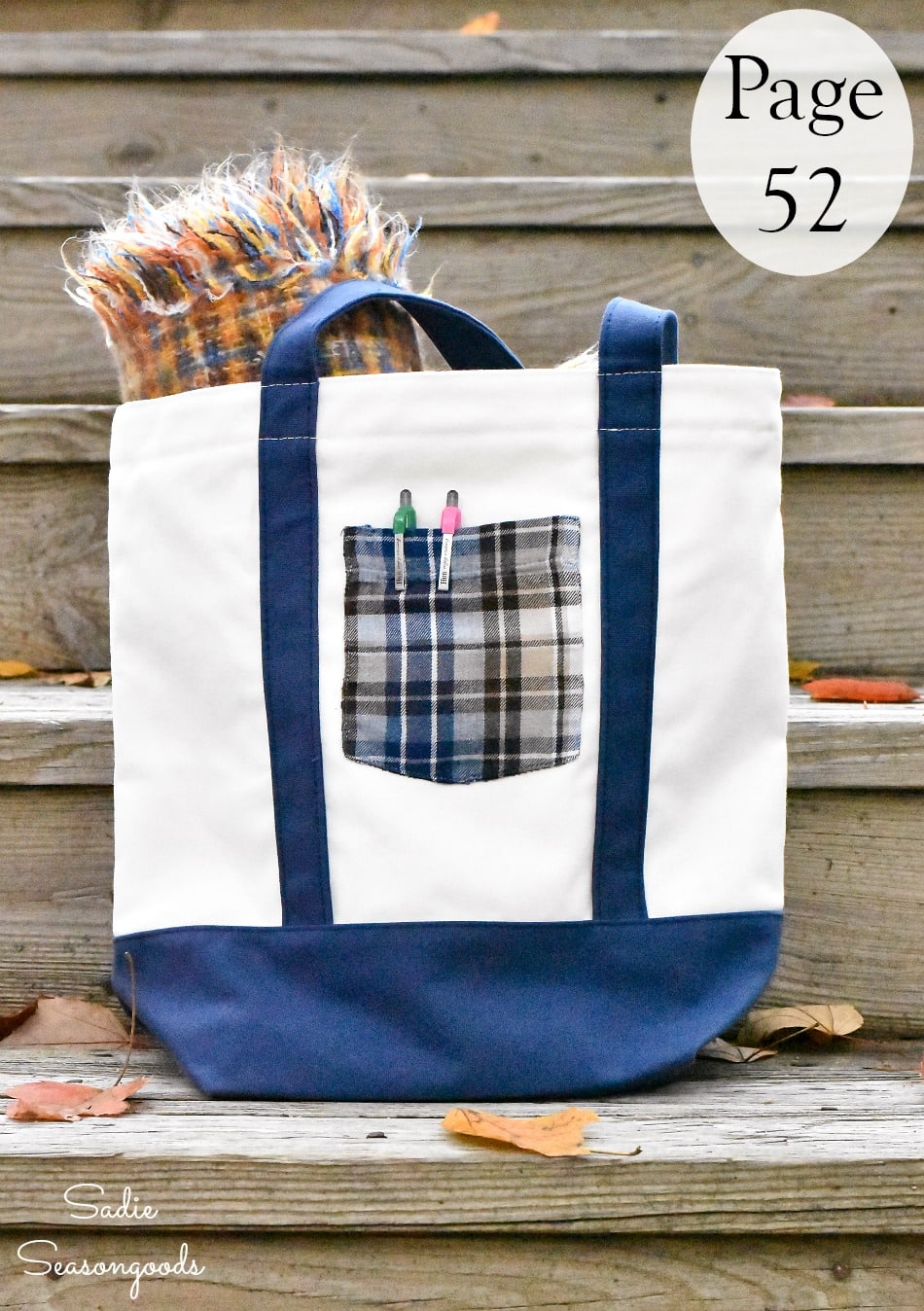 A deep dive into flannel crafts was meant-to-be for her. And now she gets to share her love of crafting, upcycling, and flannel with you!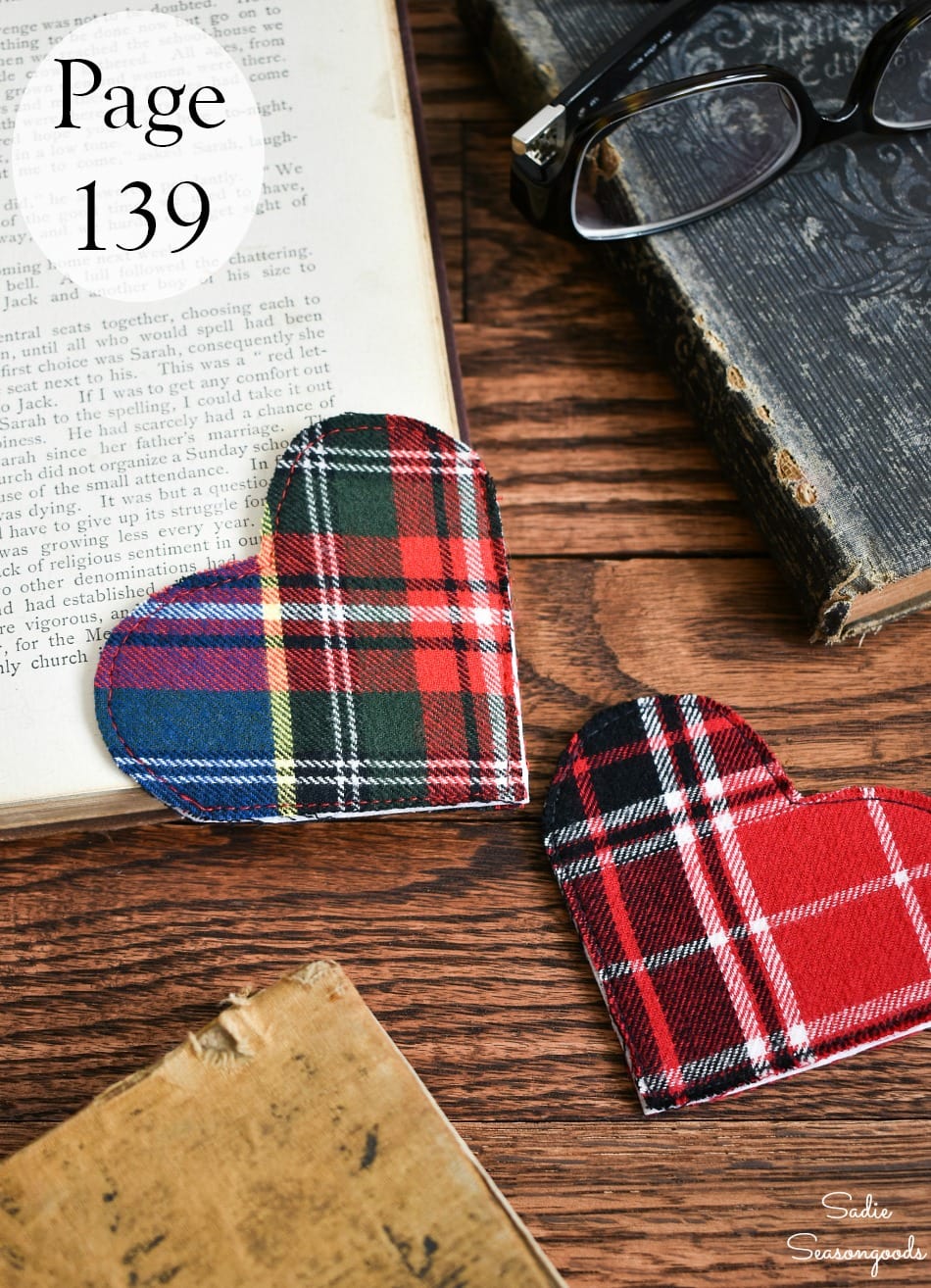 What do you think you'll make first from the book? Something for your home? Something to wear? Or something else entirely?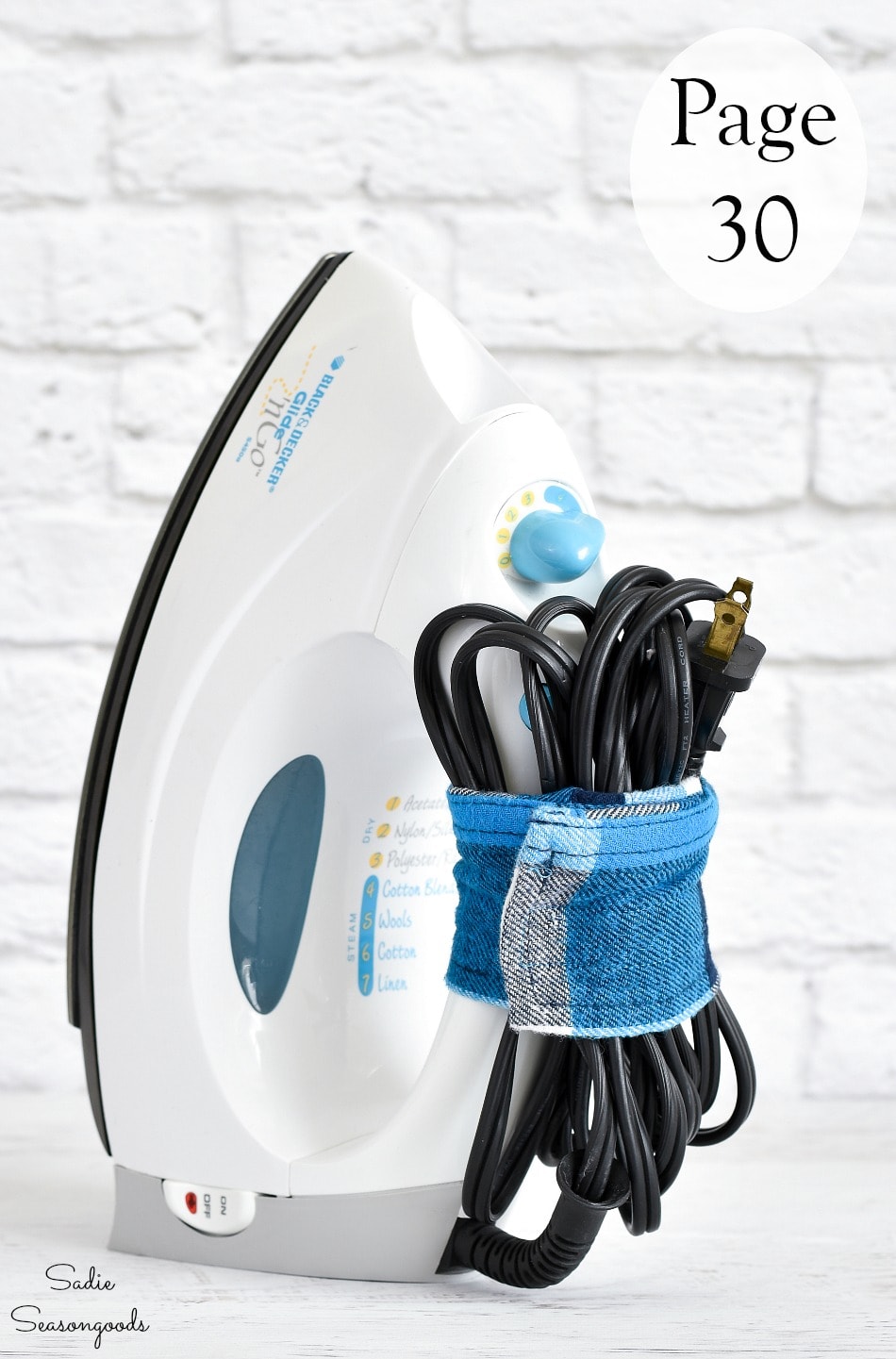 And don't forget, Sarah is easy to find online. So, if you have a question about one of the tutorials in her book, feel free to reach out to her on her blog, Facebook, or Instagram. She will gladly help and answer your questions!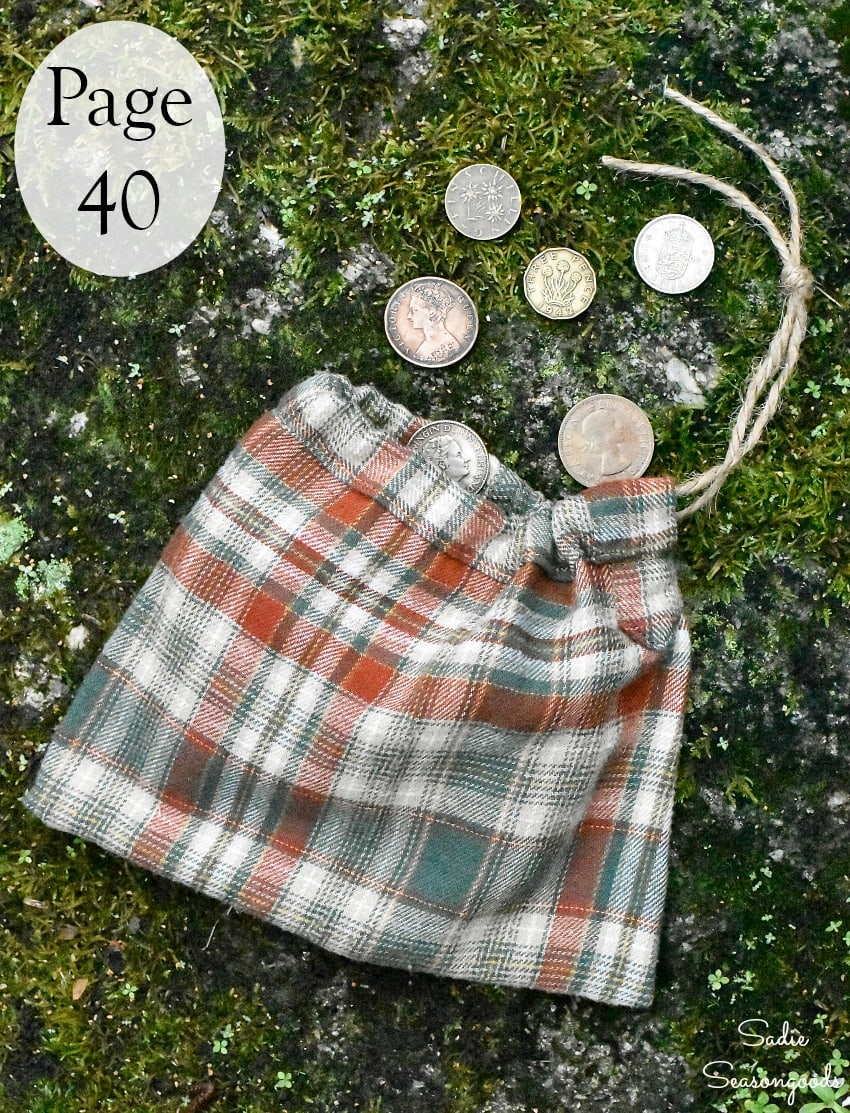 If you buy "Crafting with Flannel" from an online retailer and love it, please leave a positive review. That is the greatest gift you can give an author like Sarah!
Crafting with Flannel by Sarah Ramberg
Thank you so much for taking the time to preview "Crafting with Flannel", published by Skyhorse Publishing. Released in February 2021, it was distributed by Simon & Schuster.
It is also available from several online retailers, including: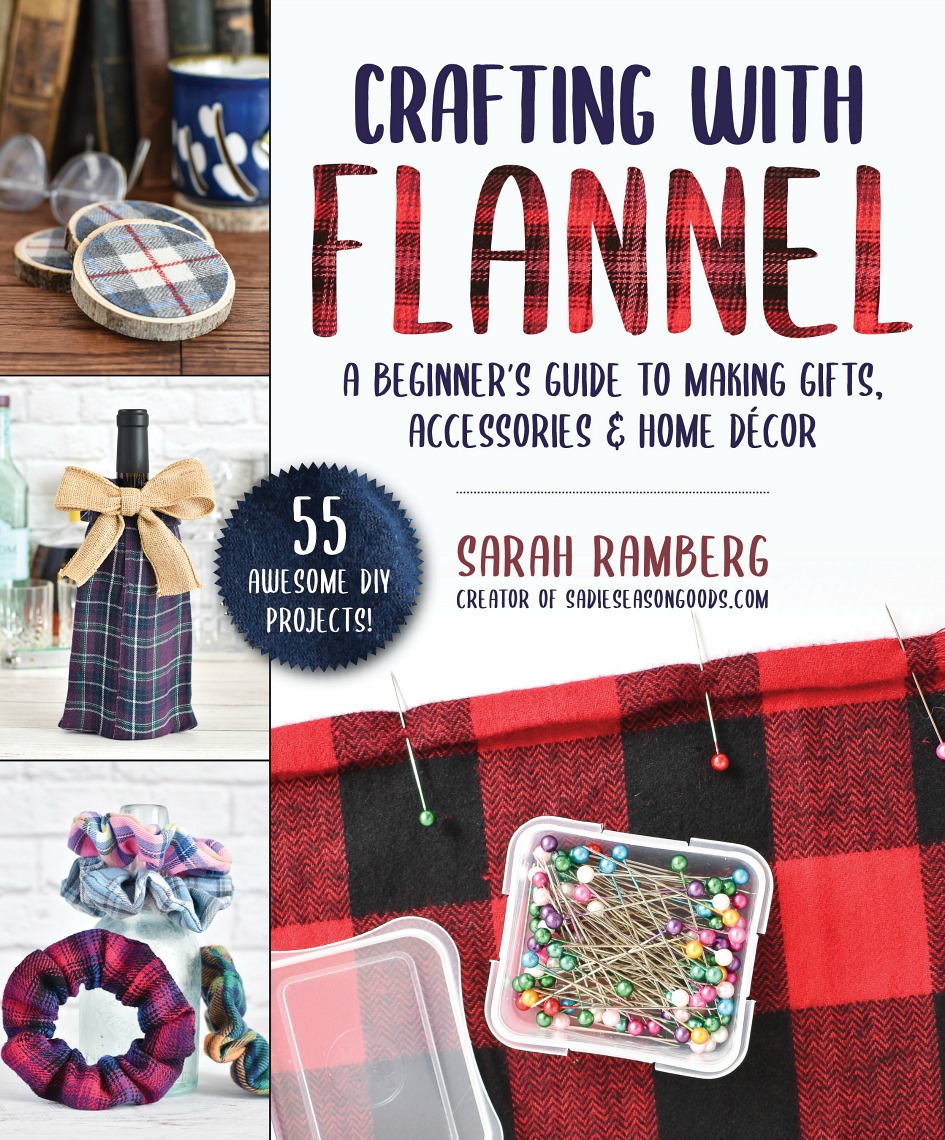 This page will continue to be updated as "Crafting with Flannel" becomes available in other independent bookstores, as well!
*****
If you have any questions about the book or would like to schedule a book-related event, please contact the author here or via email at [email protected] .
Please click here for information on the author's blog statistics and social media reach.
Sarah Ramberg is the creative force behind the upcycling blog, Sadie Seasongoods. When she's not creating new projects, she can be found hitting her favorite thrift and antiques shops. She lives with her husband and beloved kitty cats near Charlotte, North Carolina.