Living a Firsthand Life using Secondhand Things
Welcome to Sadie Seasongoods- my blog dedicated to approachable repurposing and upcycling projects using vintage treasures and thrifted finds! I'm Sarah Ramberg, the gal behind the projects and inspiration you'll find here- and I'm so very pleased to meet you.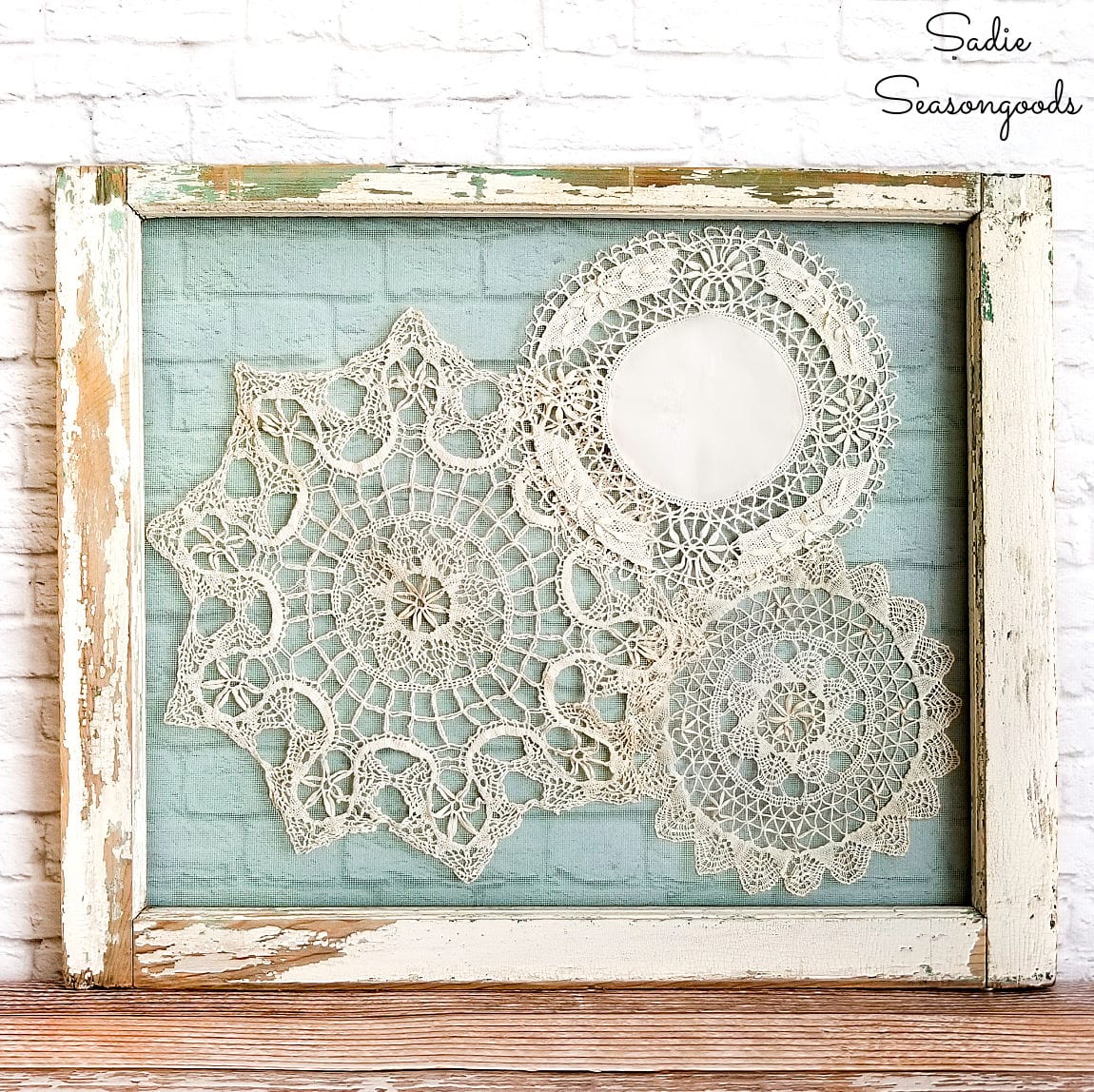 On paper, I'm a marine biologist. But in reality- and day to day, I'm a blogger and writer who loves all things thrifted and vintage.
I feel a fundamental need to repurpose and upcycle the broken, the neglected, and the tossed- and to avoid buying new whenever possible. I hope to encourage others to live a more creative, less disposable life…and to "think outside the box [store]"!
In other words, I believe in living a firsthand life using secondhand things…
Working on projects with my husband at home in Charlotte, North Carolina brings me more joy than I deserve. We are also in the process of decorating our new home with secondhand and mid-century modern furniture and furnishings.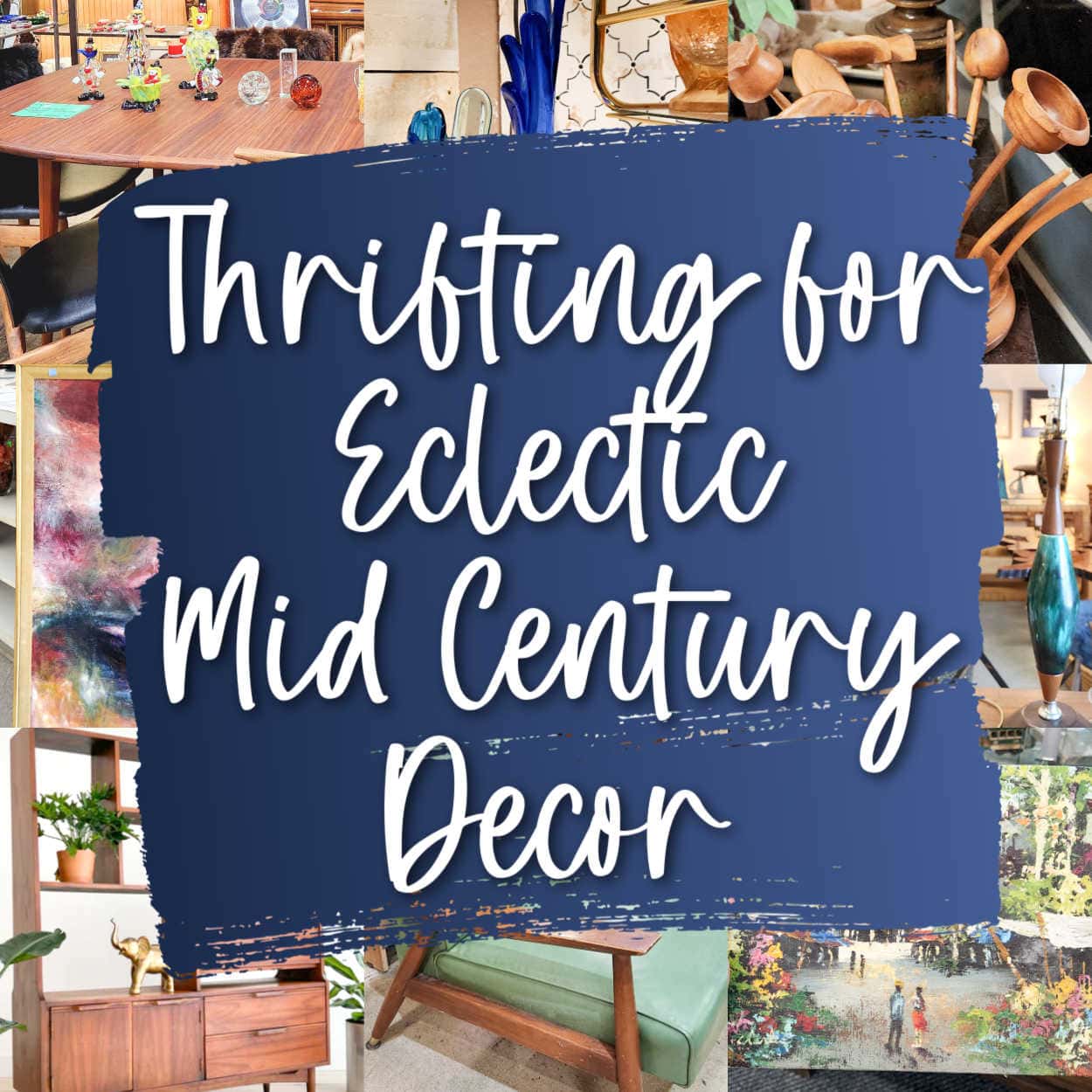 I also enjoy creating freelance content for local thrift and upcycling organizations in the greater Charlotte area. And I hope you'll sit a spell and page through my creations. I thoroughly enjoy sharing my ideas and creative process with my friends and readers!
My first book, "Crafting with Flannel", was released in 2021 and is truly my pride and joy. It's available through Amazon and other online retailers.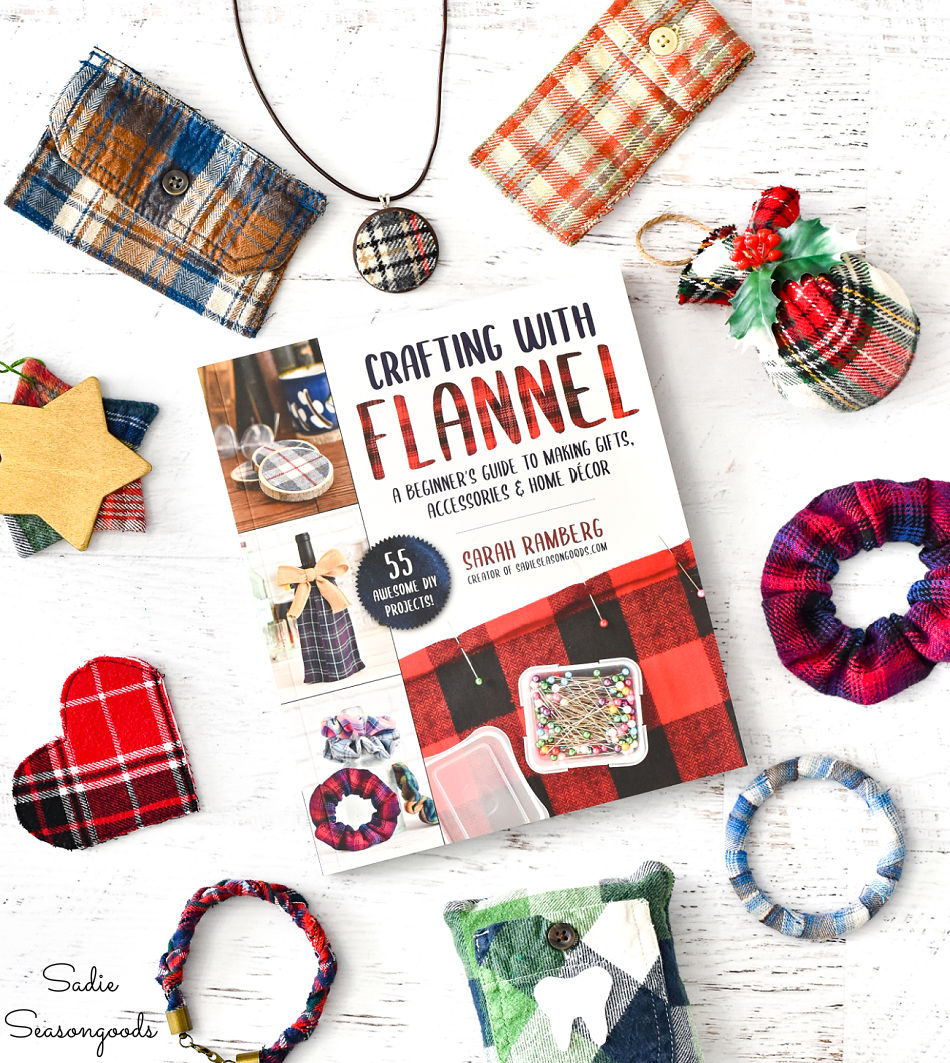 Hopefully, you'll find some inspiration in my projects and find opportunities to recreate and refashion something you might otherwise throw away.
I'd love to hear from you:
Publishers, Media, and PR representatives, please visit my Muck Rack profile here.
To see my entire collection of upcycling and repurposing projects, you can scroll through here or visit my main Pinterest Board here.
*****
Best Upcycling Ideas and Repurposed Projects by Sadie Seasongoods
Get to know me through some of my most popular projects and posts…they serve as a great way to define who I am as a blogger, the kinds of projects I share, and simply, what I love to do!

You are invited to the Inlinkz link party!

*****
This post contains affiliate links for your crafting convenience. As an Amazon Affiliate, I earn from qualifying purchases.
I hope I've inspired you to shop secondhand and transform something into unique home decor, a functional piece, or something eye-catching to wear!
And please do come again for new, fresh upcycling and repurposing ideas. Thank you so much for your visit and I hope to see you again here soon!
Feel free to also get to know me better via, this podcast interview with Sew & So Podcast, the official podcast of Bernina USA!
Craft on!
Sarah Ramberg @ Sadie Seasongoods
Join me on Social Media:

Pin the Collection!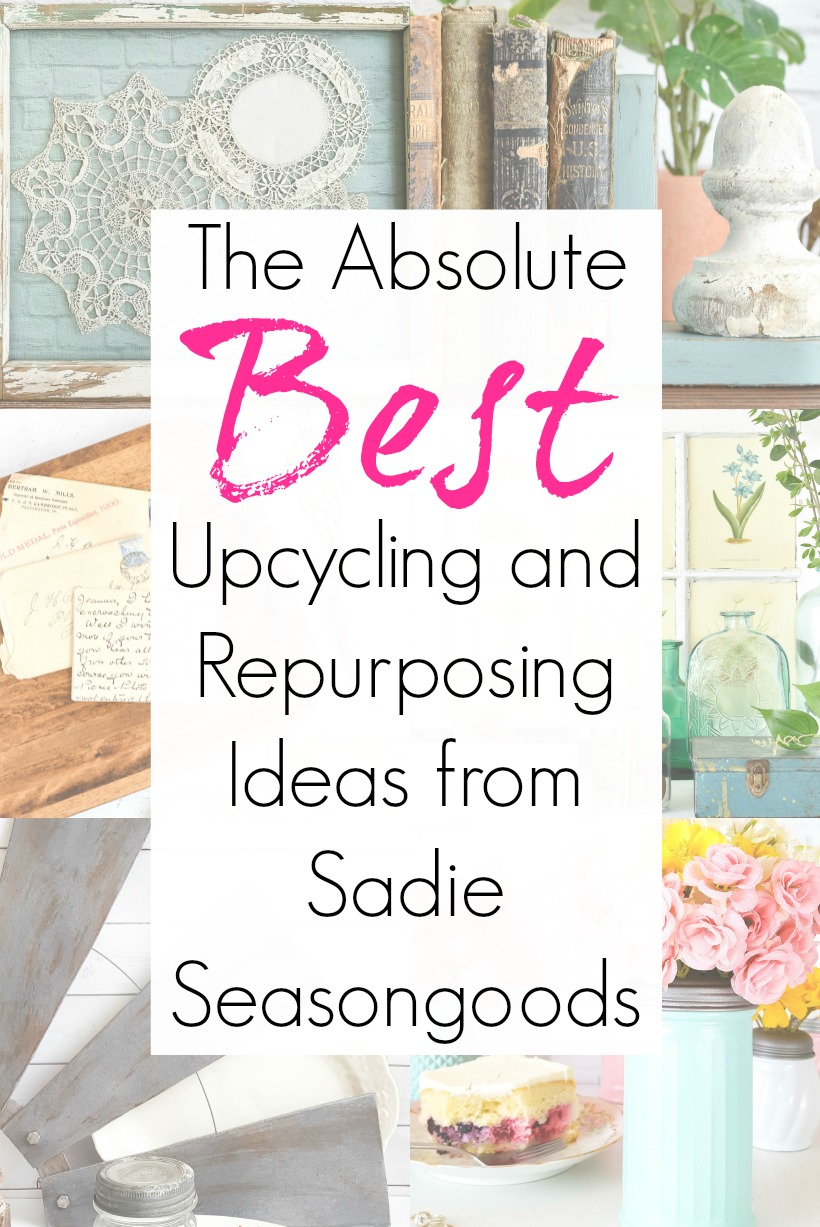 Photograph of Sarah Ramberg (blogger and owner of Sadie Seasongoods) by Lindsay Curgan Photography