When you think of Louisville, KY, the first things that probably come to mind are Churchill Downs, bourbon, and baseball bats. Thankfully, though, that's only scratching the surface of this sweet city!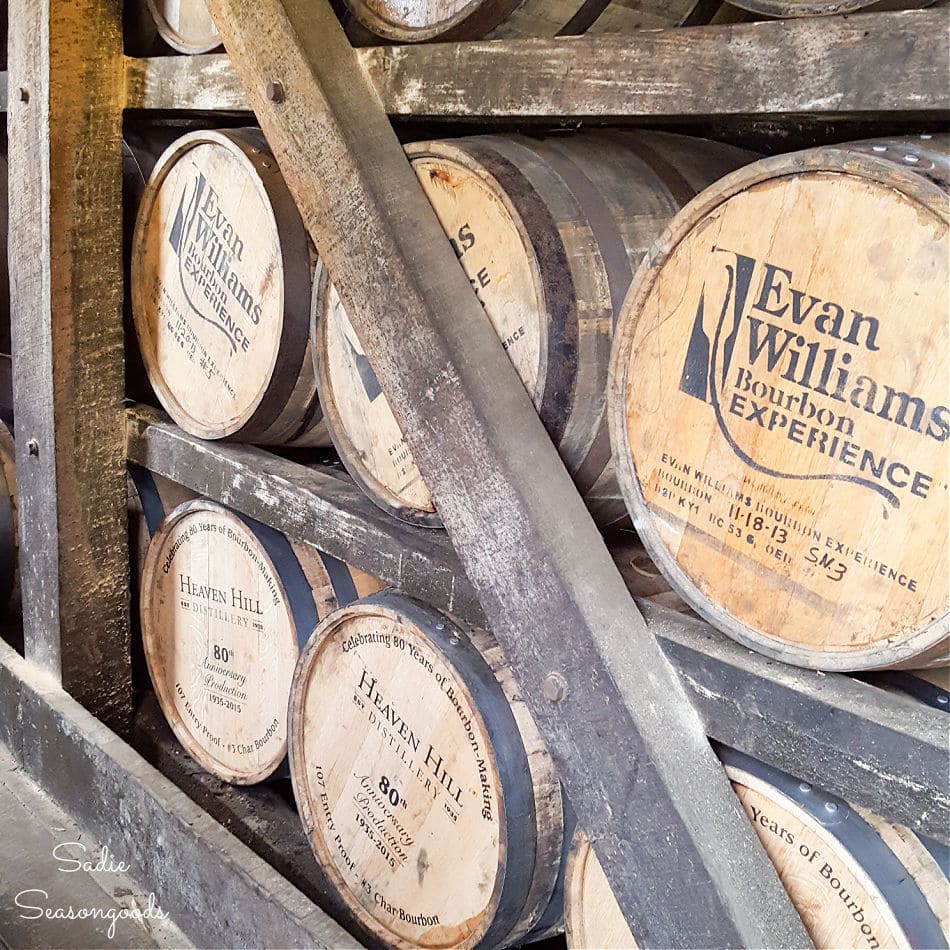 We recently hit the road in search of the best antiques, vintage, architectural salvage, and thrift stores in Louisville, KY. And now I get to share them with you!
Antiquing and Thrifting in Louisville, KY
So, this is the ultimate architectural salvage yard in Louisville, KY and I couldn't have imagined in my wildest dreams how amazing it would be. It is a mind-boggling labyrinth of rooms, hallways, stairwells, and yards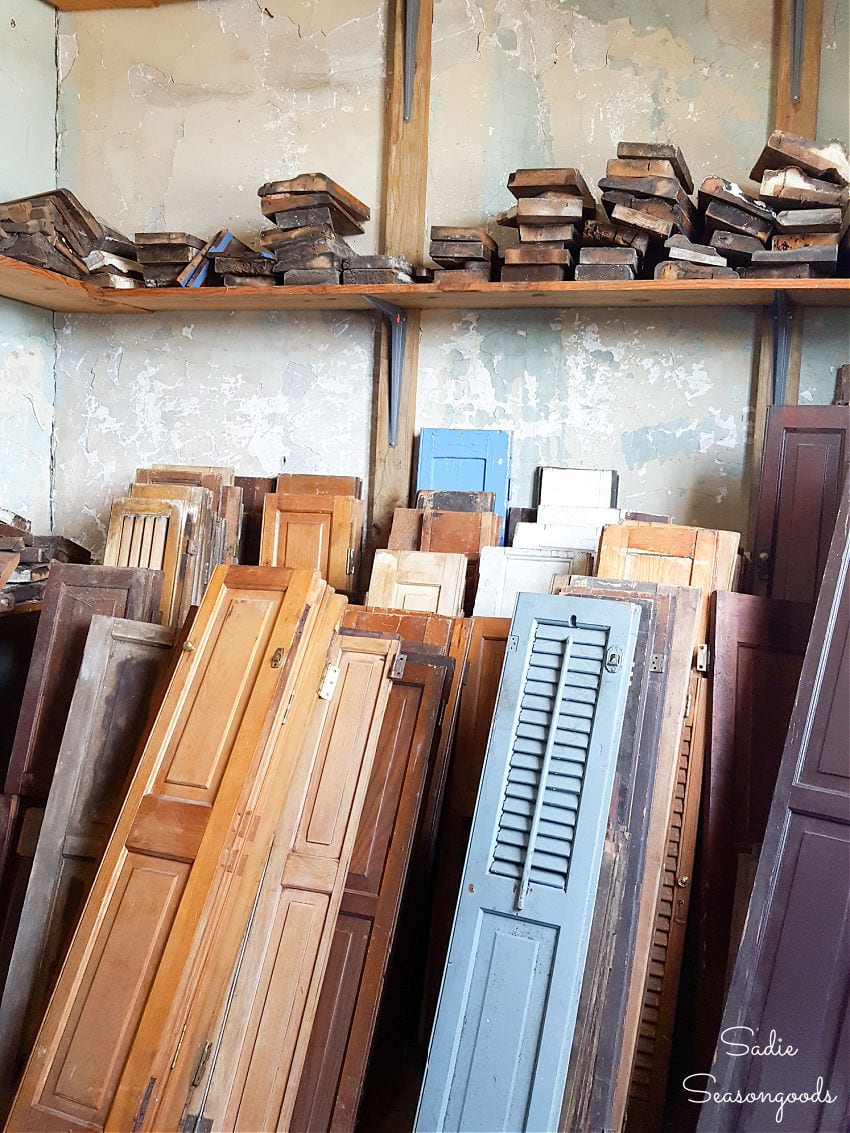 All filled with salvaged treasures, and all bewilderingly connected- almost encouraging you to get lost.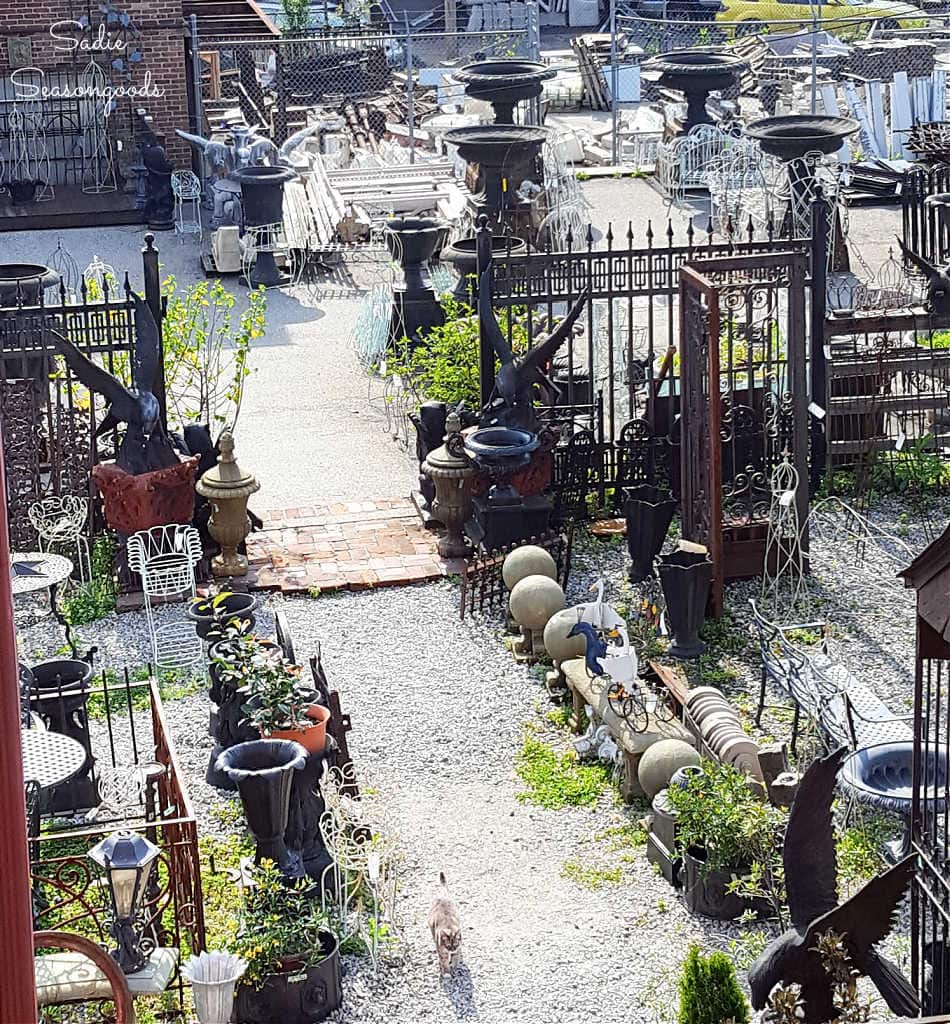 Which I did, over and over again. Even Jon with his innate sense of direction got turned around. But, neither of us minded one bit.
South Louisville Antique and Toy Mall
Before our trip, I always research endlessly for the best antique stores to hit- and this one popped up on my radar as a place Jon would love. I knew it wouldn't be a shop that would yield anything for a potential blog project- and I was right- but in the end, I loved it, too!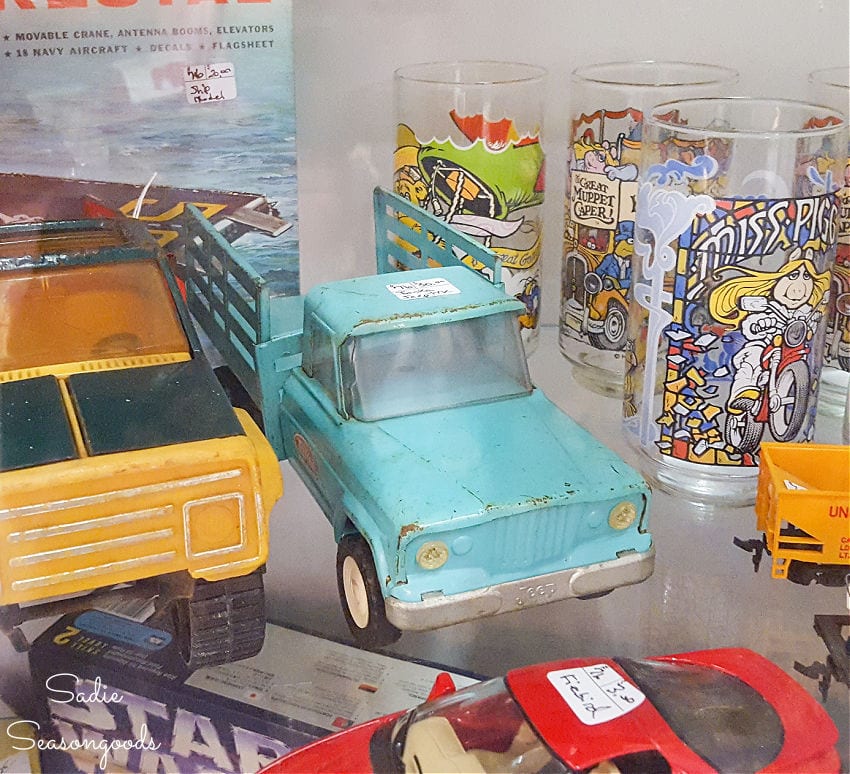 The nostalgia factor is worth the trip alone – but perhaps the most exciting find for me was a vintage aqua toy truck. Finding the perfect one has been on my pickin' bucket list for a long time!
Mellwood Antiques and Interiors
Mellwood came up in my research of antique stores in Louisville, KY because of the flea market they host once a month from April through October. Of course, our weekend didn't match up with their schedule.
Darn that Murphy and his annoying law.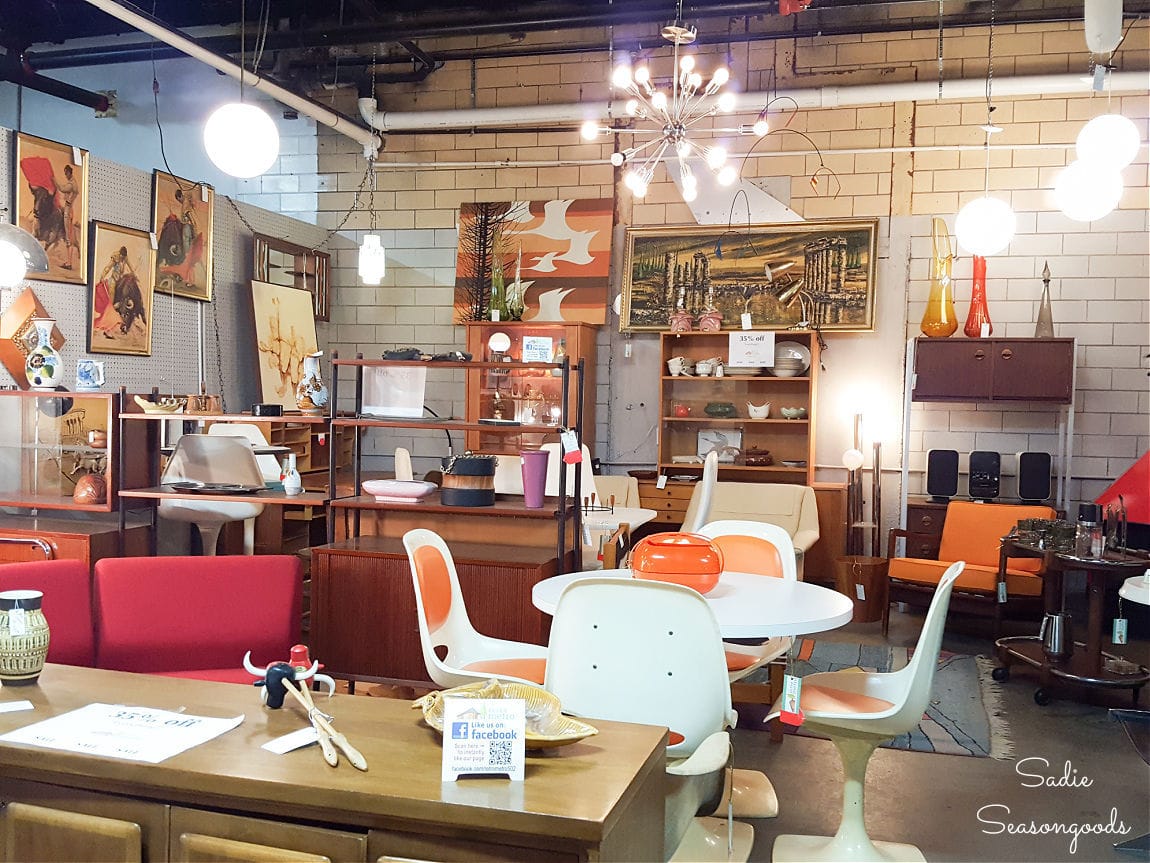 But we visited (and enjoyed) this massive antiques mall nonetheless!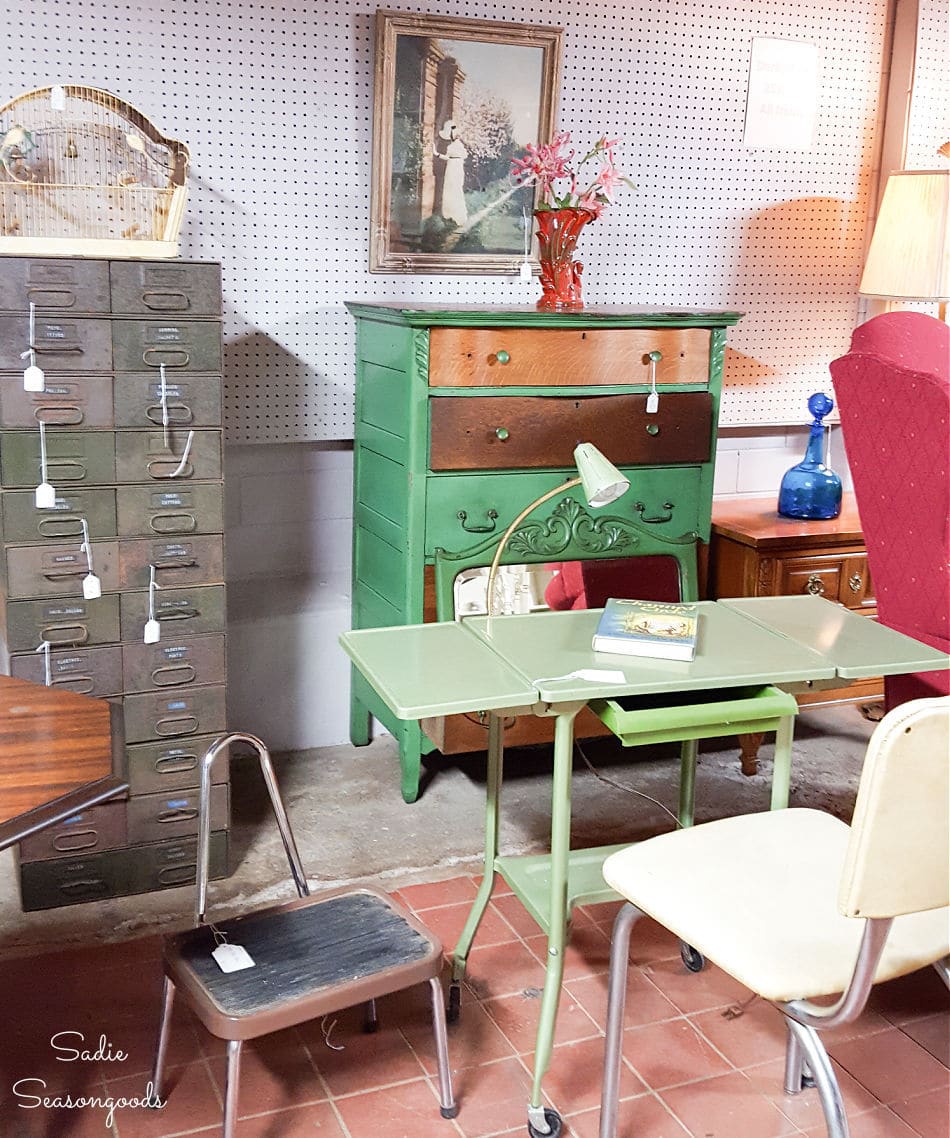 Surprise, surprise- of course I sought out a pet-charity thrift shop, they're my favorite kind! Re-Tail was probably my favorite Louisville thrift store. There was plenty of vintage-y goodness, so you know I was a happy camper.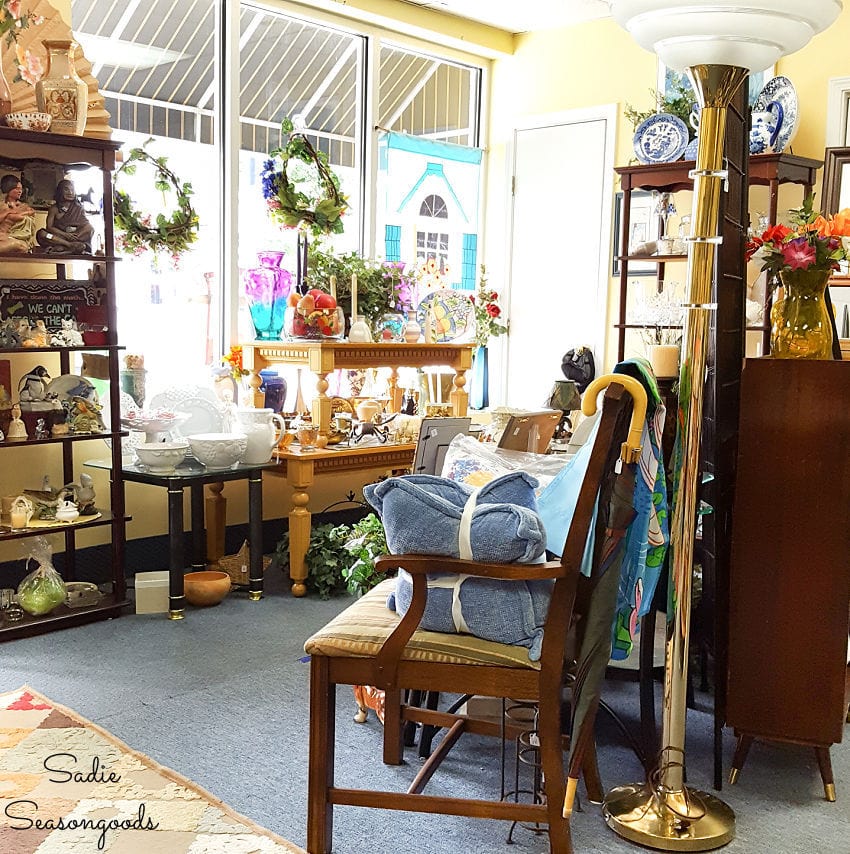 I can't help but spend money in animal-aid shops, so I left with a bagful for goodies.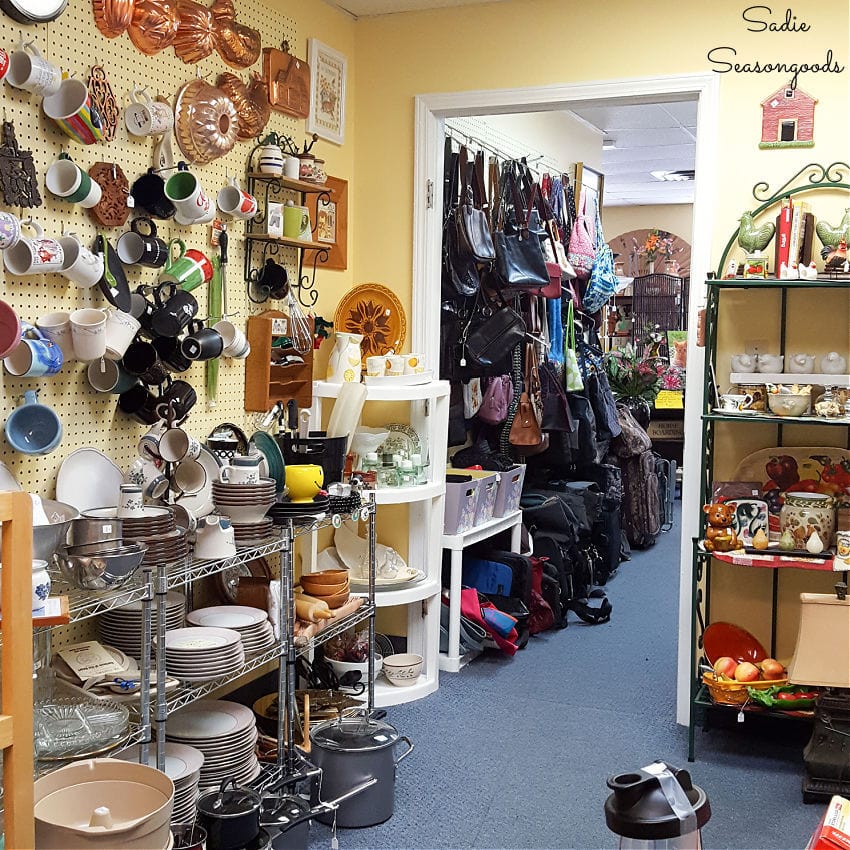 Have You Gone Junkin' in Louisville?
We honestly ran out of time to hit everything I had wanted to see.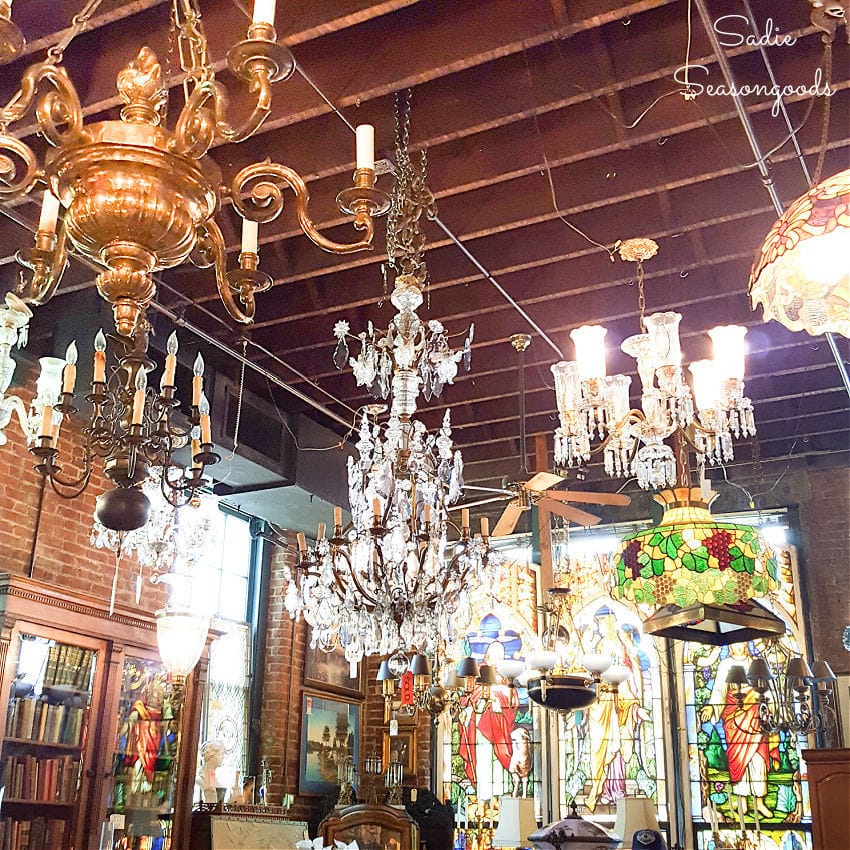 But, I've heard really great things about the following shops. And whenever we head back to Louisville, we'll be checking these out, as well: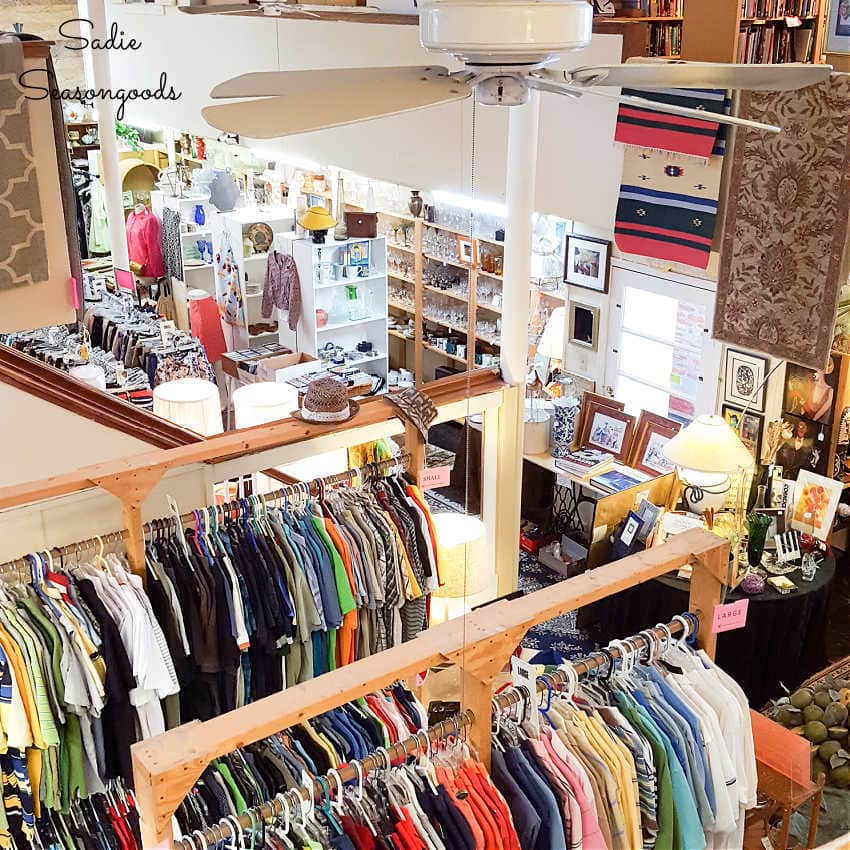 As you know, stores open and close all the time- and at the time this was written (July 2016), these were my favorite antiques, vintage, architectural salvage, and thrift stores in Louisville, KY. Now that several years have passed, I'd love to hear your thoughts. Are there new antiques stores or thrift stores in the Louisville area that I should check out?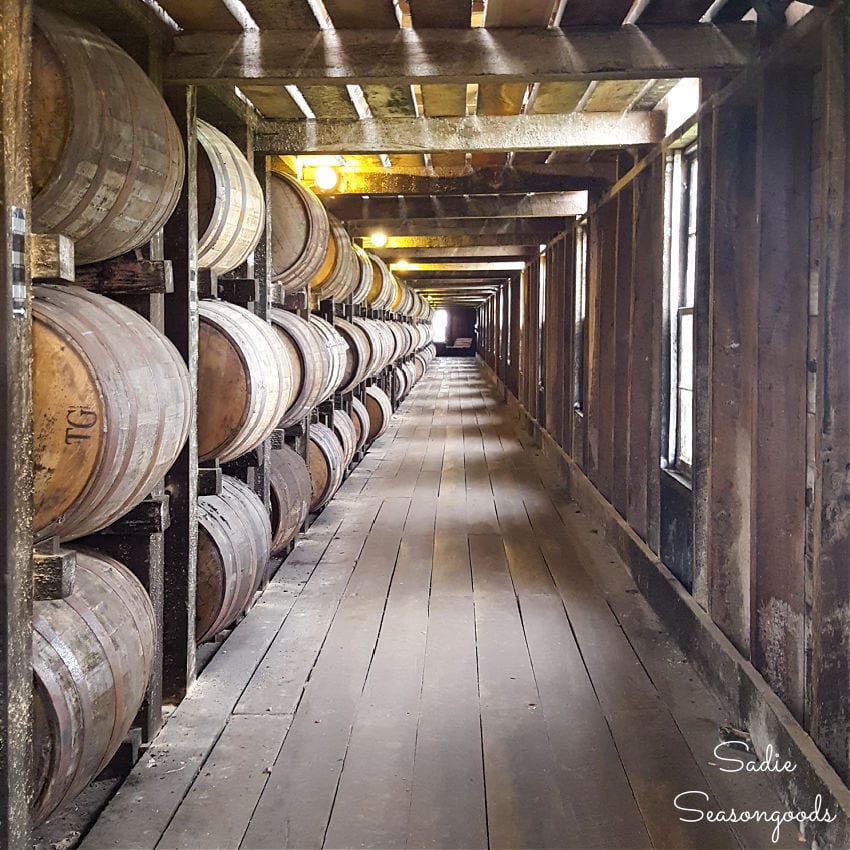 I'm also super excited to announce that my first book is now available! If you love working with flannel or fabric crafts in general (sewing and non-sewing), then you will LOVE "Crafting with Flannel"!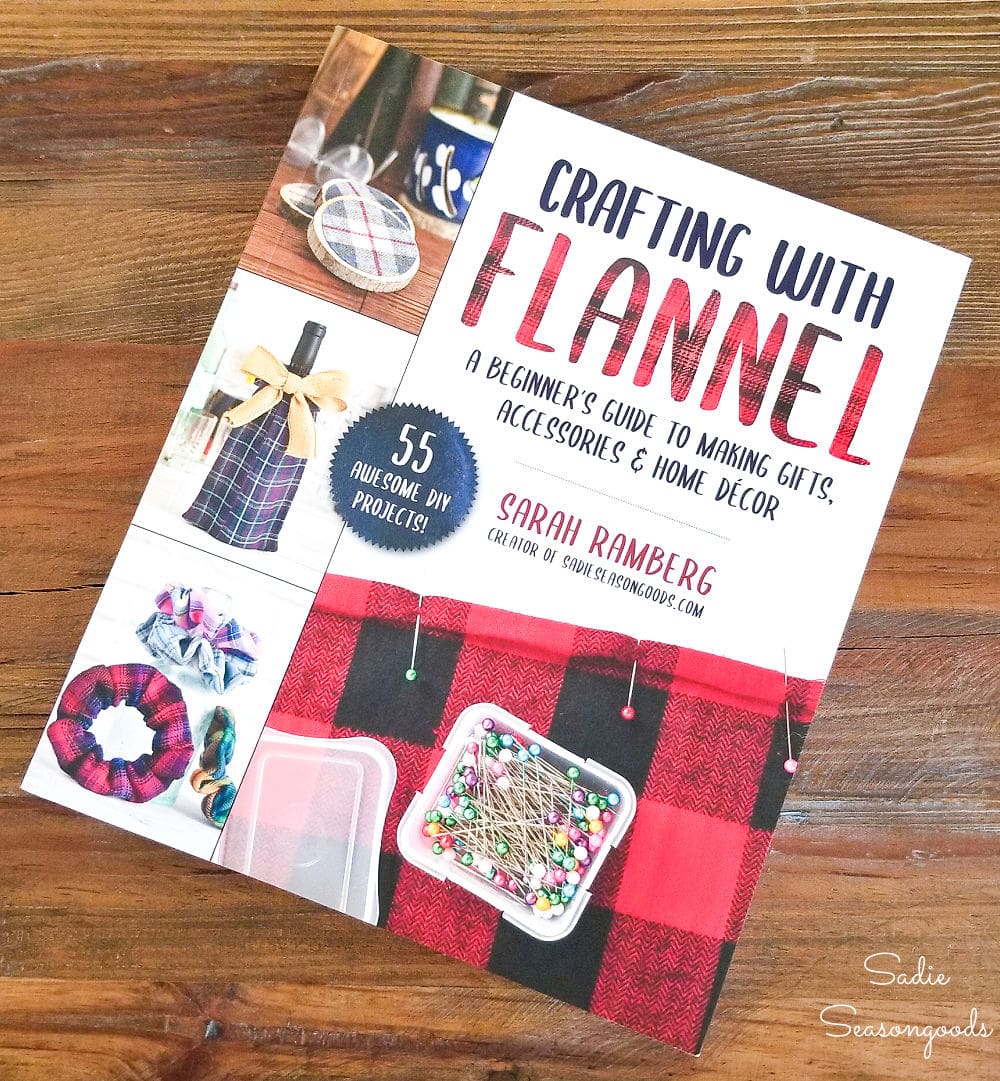 Explore on!
S
Want to be notified when I publish my next upcycling project tutorial?
Subscribe to Blog via Email
Join me on Social Media:
PIN ME!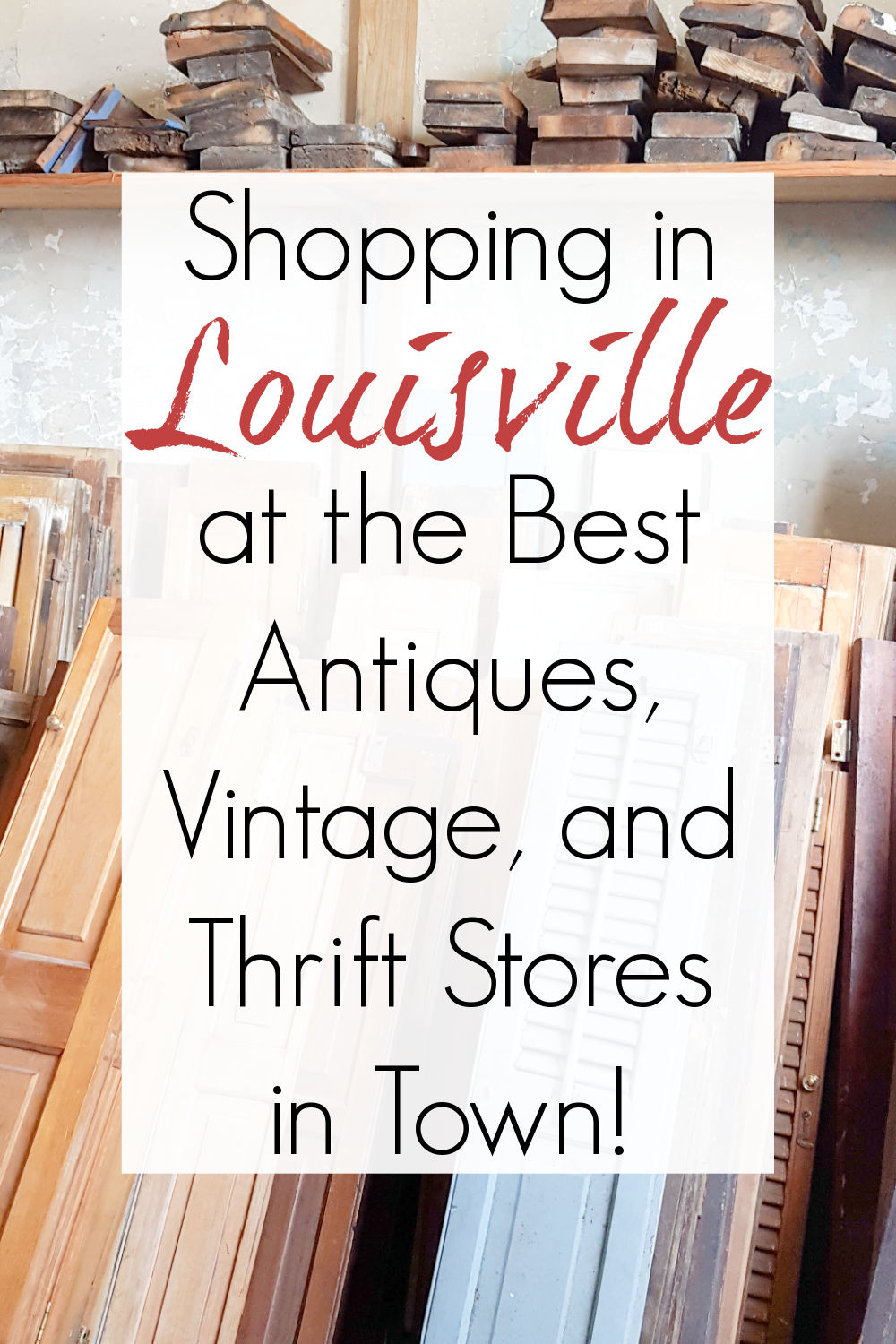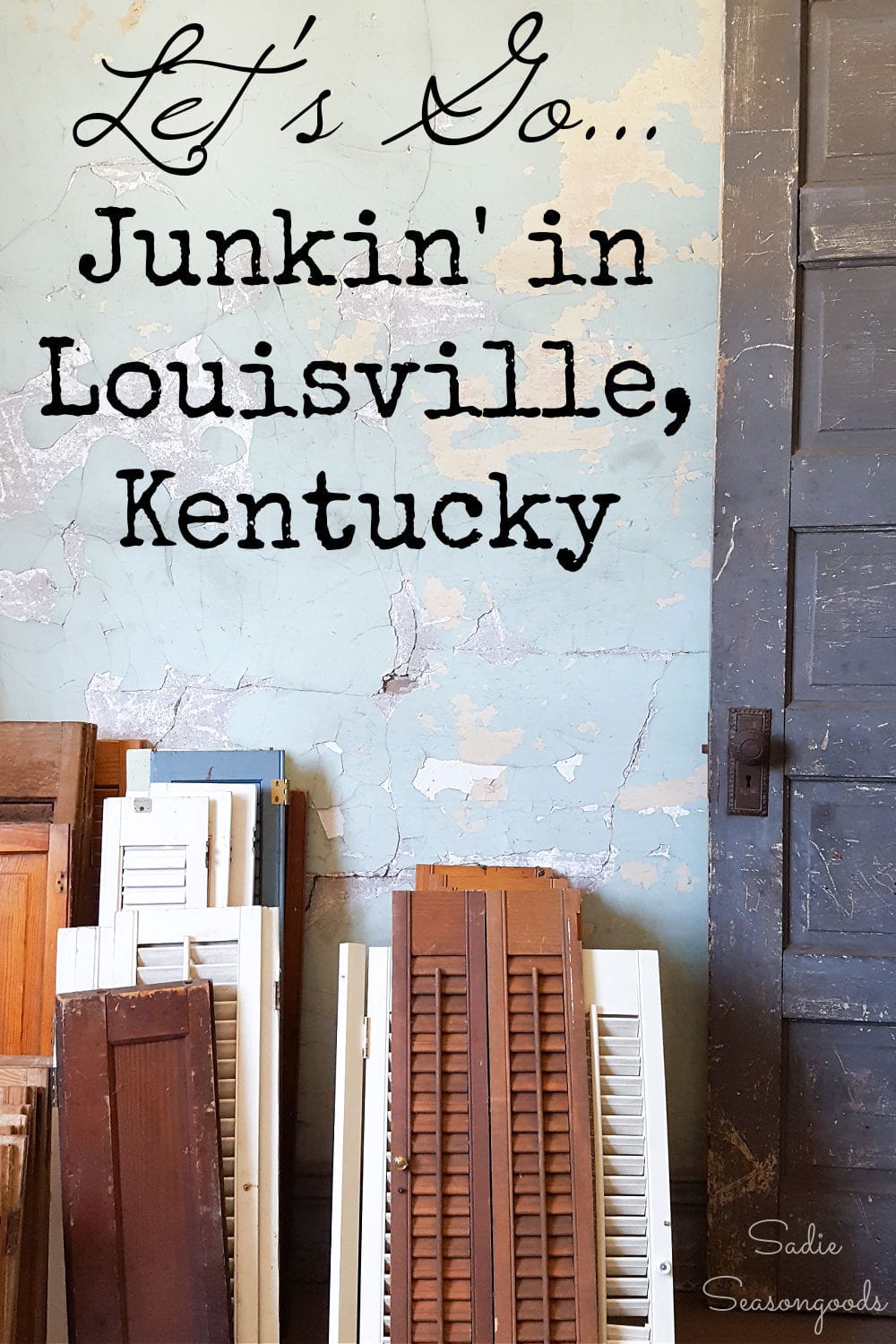 Sarah Ramberg is the owner of Sadie Seasongoods, a website that celebrates all things secondhand. From upcycling ideas and thrifted decor to vintage-centric travel itineraries, Sadie Seasongoods is a one-stop shop for anyone who loves thrifting and approachable repurposing ideas. Sarah is also the author of "Crafting with Flannel" and has been featured in numerous media outlets and magazines.