The wait was long, but I'm THRILLED to announce that my craft book, "Crafting with Flannel", has been officially released and is available for purchase!
After so many production delays due to all of 2020's shenanigans, it feels AMAZING to finally hold it in my hands.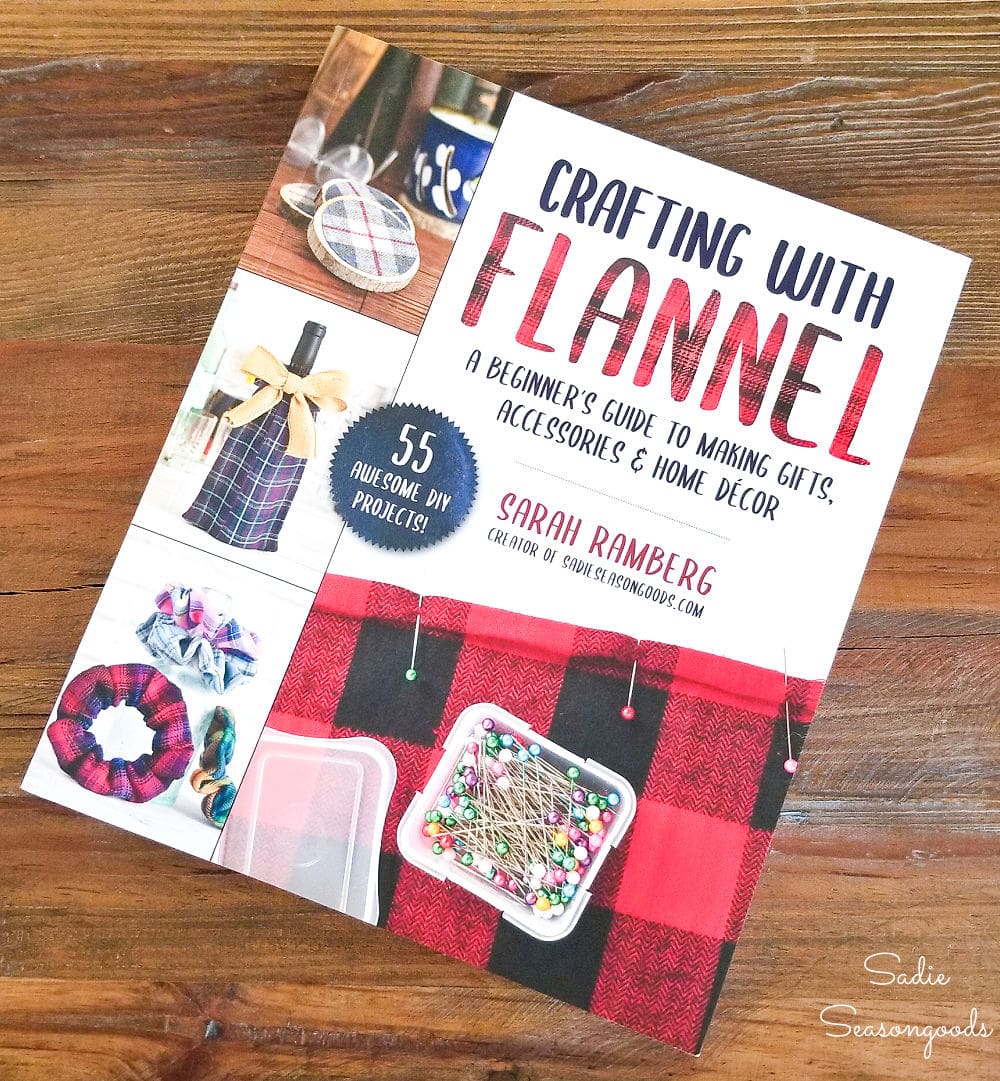 I feel as if I've been thinking and talking about this book forever. In fact, you may already be sick of hearing about it!
But I wanted to make sure I announced its official release here on my blog, in case you don't follow me on Facebook or Instagram. And, JUST FOR MY SUBSCRIBERS, I wanted to run a quick giveaway, as well.
This post contains affiliate links for your crafting convenience. As an Amazon Affiliate, I earn from qualifying purchases.
What's Inside My Craft Book?
As most of you already know, I've been making flannel crafts on my blog for several years. So, it's a natural fit for me to write a book- THE book- on crafting with flannel.
There are 55 projects in my craft book. Many of them involve flannel shirts (no surprise), but there are quite a few that use fresh flannel fabric from Joann Fabrics, as well.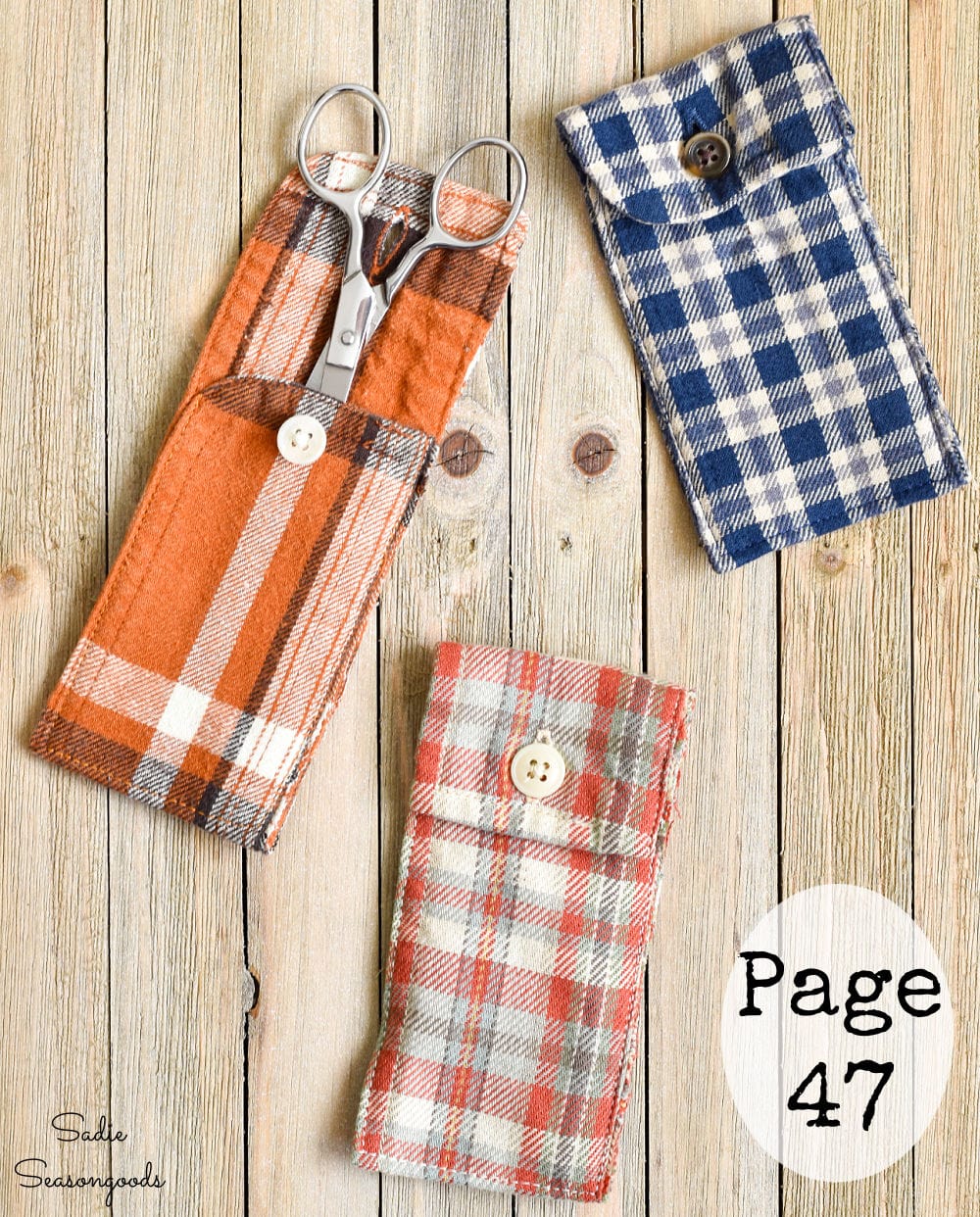 A handful of projects were inspired by projects (flannel or otherwise) that have appeared on my blog in the past. But the vast majority of tutorials in my craft book are brand new and were never published before.
I wouldn't want anyone to feel like they wasted their hard-earned money on a book full of projects that were already available online.
Like most of the ideas on my blog, though, the craft projects err on the "simple" side. And yes, there are lots of projects that involve basic sewing skills. But there are also plenty of ideas for non-sewists, as well.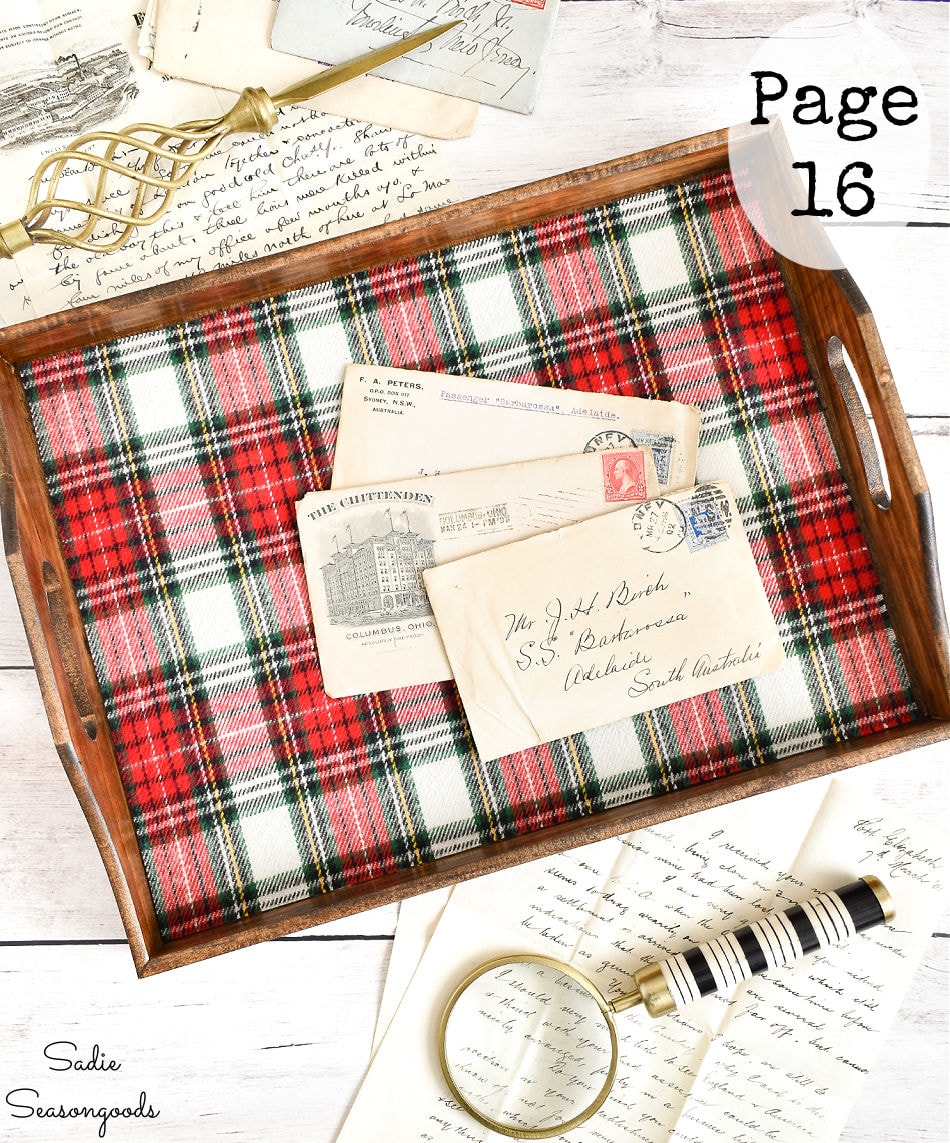 Perhaps what I am most proud of, though, is that I did everything in the book. All the writing, and all the photos (save for any photos of me) were my doing. So, it is 100% authentically ME.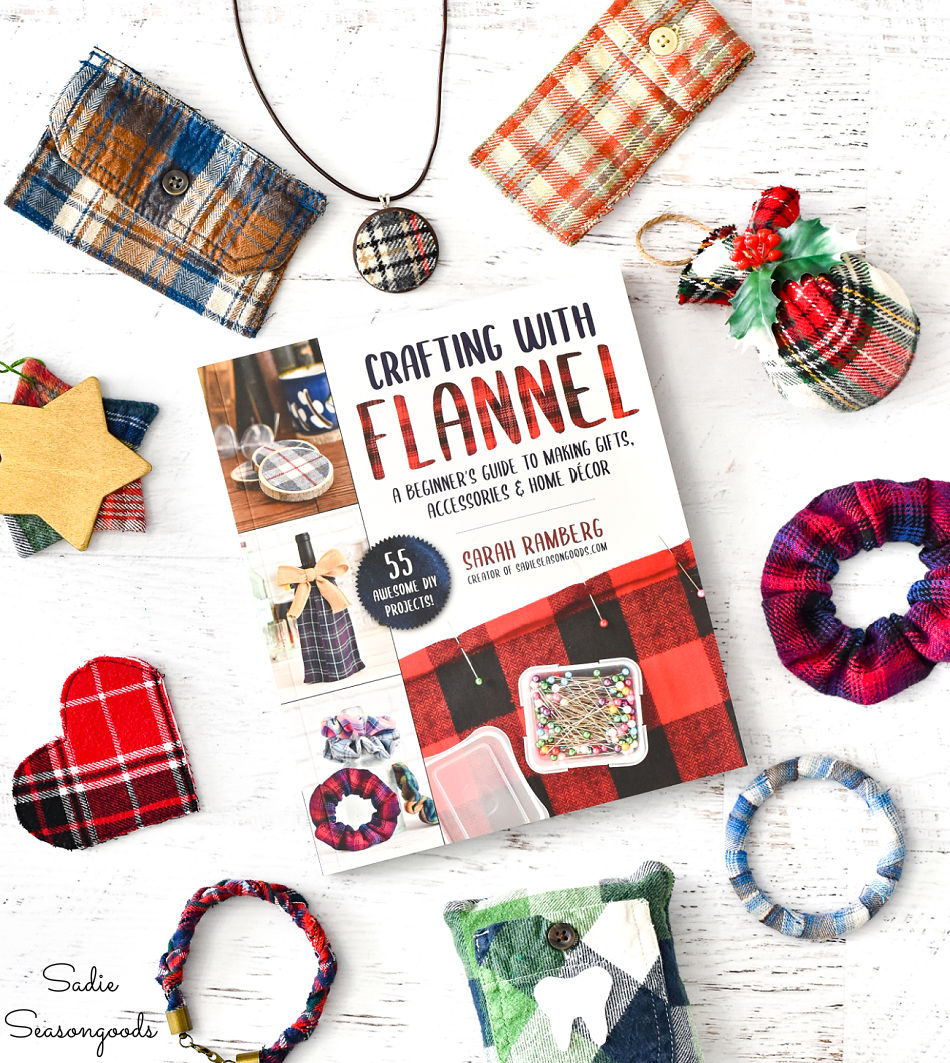 Gratitude and Thanks
I've already heard such wonderful things from many of you about the book. Your kind words (and 5-star reviews on Amazon!) have truly buoyed me during an unfortunately sad time (i.e., losing Wrigley recently).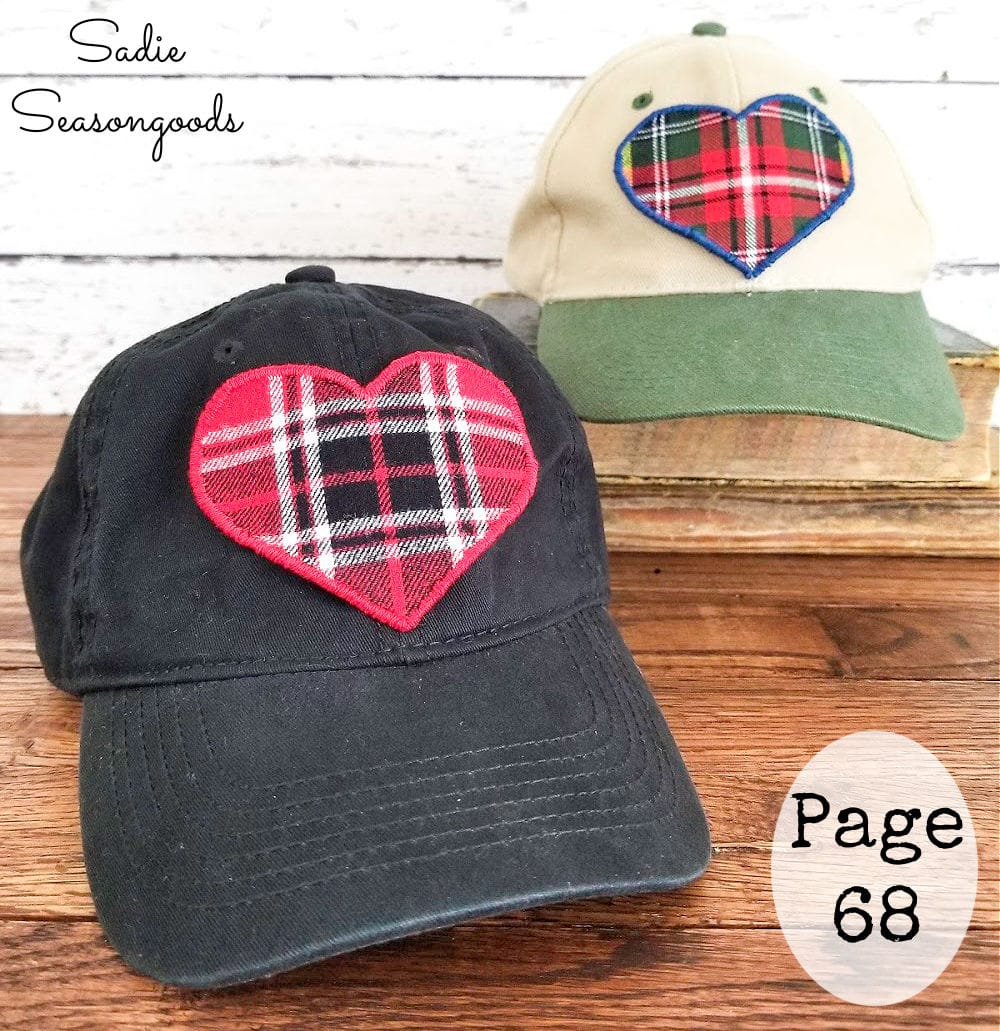 As a small token of my gratitude, I am giving away five (5) signed copies of my book to five different winners. You must be a blog subscriber to enter, and you must live in the United States to win.
Here is how you enter:
All persons must be 18 years or older to enter. Winners must live in the United States and use an active email address for communication. One signed (or not signed, if preferred) book will be sent to five (5) different winners. Winners will be contacted by email and will have 48 hours to respond. Additional winners will be selected if necessary. Author is responsible for all postage and shipping costs incurred, but is not responsible for lost or damaged books/items. Winners will be contacted on February 15, 2021.
Now, if you don't win, don't fret- I have a backup plan. If you purchased the book already, I am happy to send you a personalized/signed book plate label that you can stick on the inside cover!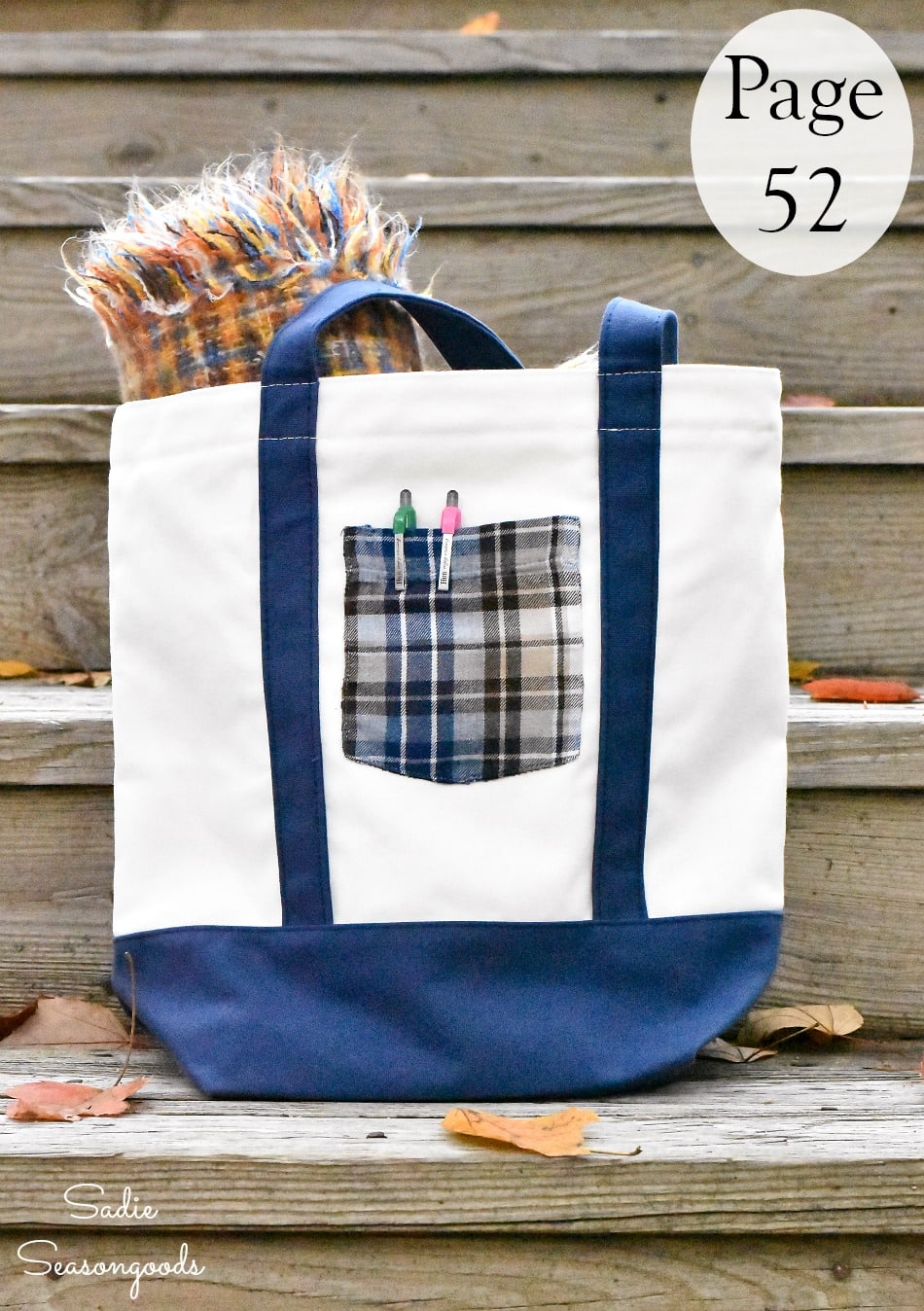 AND I will gladly mail it to anyone in the world. Please just send me an email at [email protected] to request one. It is truly the least I can do for everyone who has supported this endeavor of mine!
If you would like to purchase a signed/personalized copy of the book directly from me, I'm happy to work with you on that. Please note, however, that this will be a more costly option due to postage plus the cost of the book.
I also know that other bloggers will be hosting book giveaways, as well. Please make sure you follow me on Instagram and Facebook to find out about those as they happen!
A Labor of Craft Book Love
Of course, this begs the question- will I write a second craft book?
Another book, yes. Another craft book? Maybe…
Ultimately, I want to stretch my creative muscles with an attempt at a novel. I've had a couple of plot ideas rumbling around in my head for a few years now.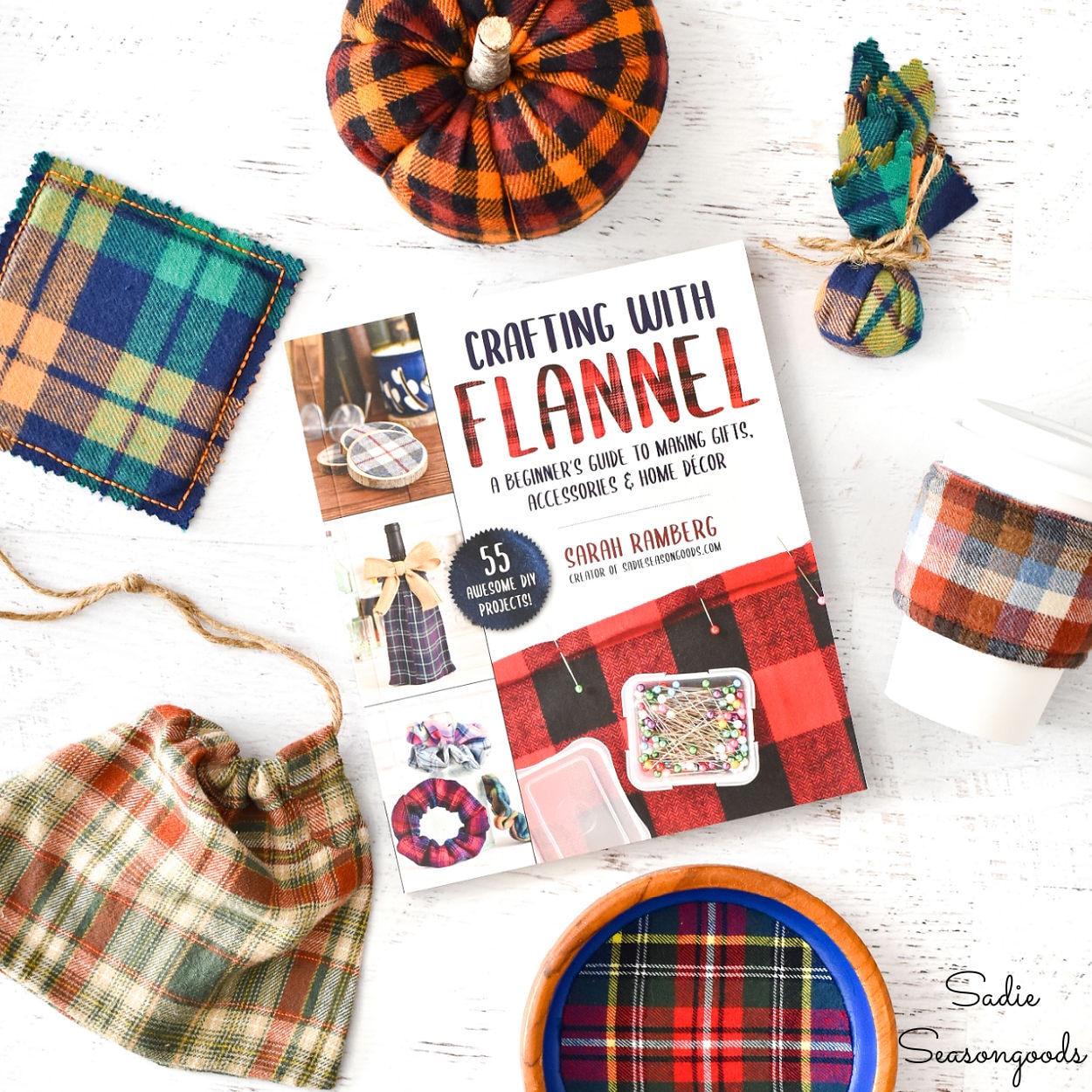 I'm not ruling out a second craft book, though. I just want to try my hand at fiction next.
No matter what happens, though, I am thrilled at how my first book turned out. And I'm ecstatic that, so far, the reviews have been positive!
Hate Amazon? It's also available (online only) at Target, Walmart, and Barnes & Noble, as well.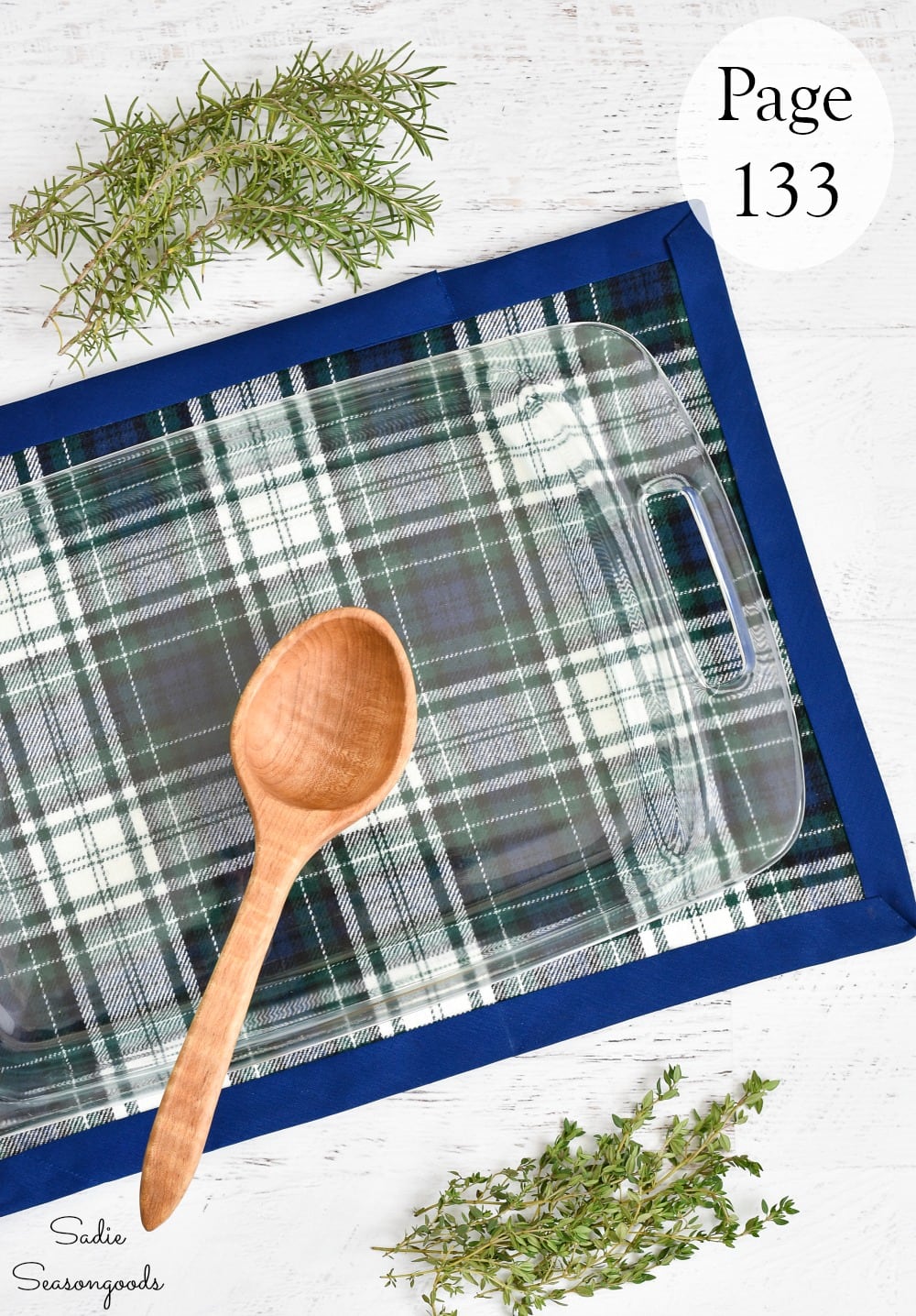 Thank you again for all of your support, encouragement, and kind words about my craft book. It means the absolute world to me.
And if you really did love it, please, PLEASE, leave a 5-star review. I sincerely appreciate it!
Craft on!
S
Want to be notified when I publish my next upcycling project tutorial?
Subscribe to Blog via Email
Join me on Social Media:



PIN ME!