It's hard to believe that I haven't blogged about my weight loss journey in more than three weeks! But I'm back today to give an update on my progress. In my first secondhand slim down post, I talked about the "What" (my desire to lose weight), and my second talked about the "How" (my weight loss plan). And this post will dig deeper into the "Why", or my reasons to lose weight.
A brief update – I'm happy to say that since joining a gym on March 23, 2019, I've gone 4-5 days per week. I feel very proud of that fact, seeing as it has been many years since I kept up that kind of dedication.
AND, we even went on vacation in early April and bought day passes for a local gym while we were out of town. How's THAT for dedication?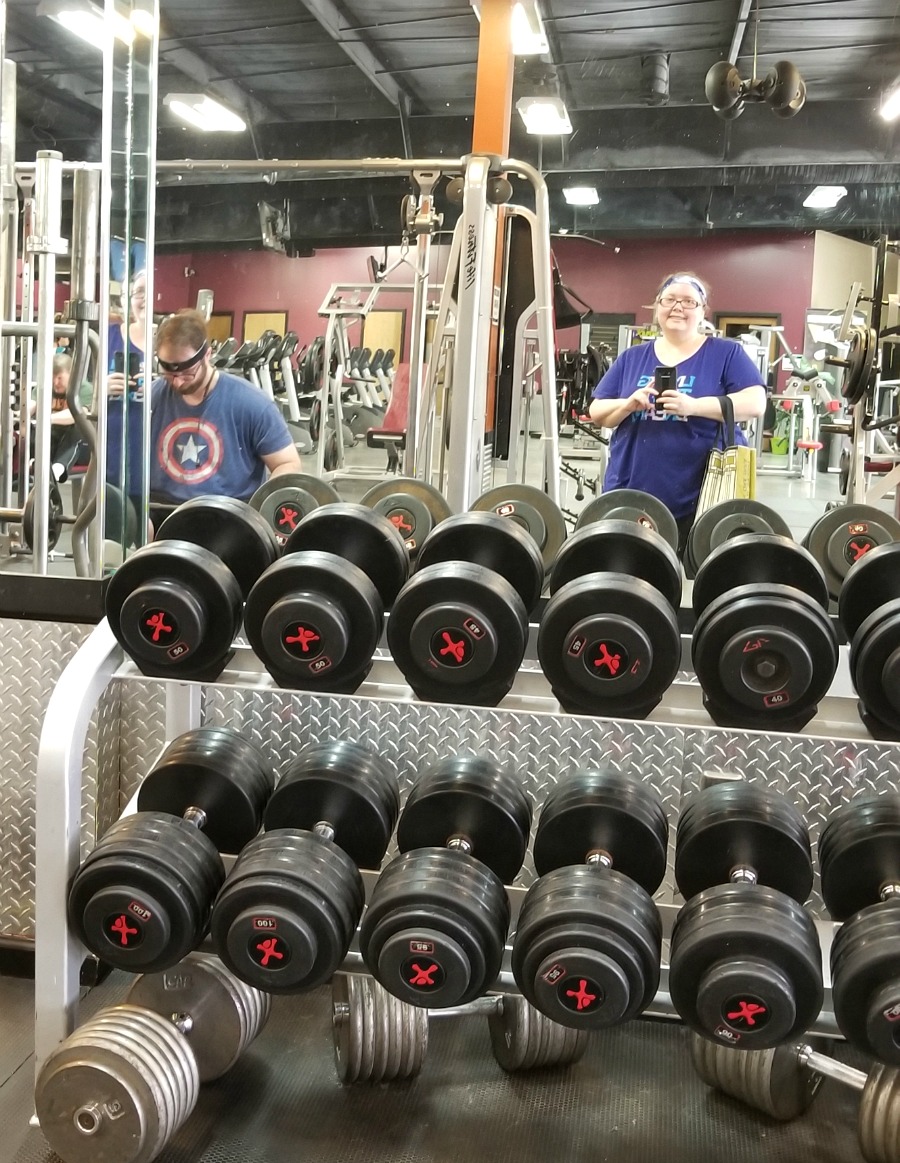 As far as results are concerned, I've lost 2-3 pounds so far. While that doesn't seem like much, it's only been a month and I'm taking the "slow and steady wins the race" approach. So, I'm happy to see the scale move in that direction no matter how much (or little) it is.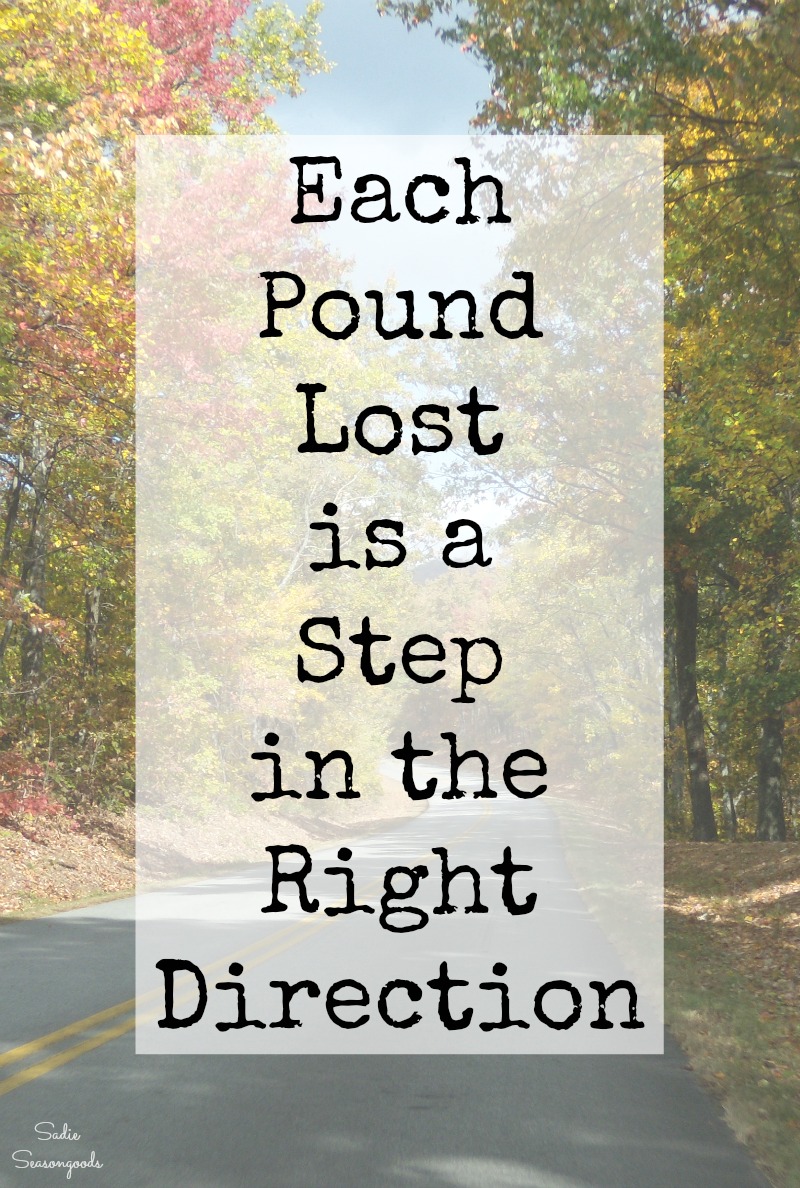 Reasons to Lose Weight
So, yes, I've touched on this before but I wanted to dive a little deeper. It might not be all that interesting to you, I'm afraid, but I want to be able to look at this blog post a year from now and see how far I've come. Or at least see REAL, ACTUAL progress towards alleviating or reversing how I feel.
First and and most of all, I am sick and tired of feeling…well, sick and tired. Being out of shape is like having a bad night's sleep EVERY SINGLE NIGHT. Feeling sluggish is part of your daily routine and it really gets in the way of living a full life.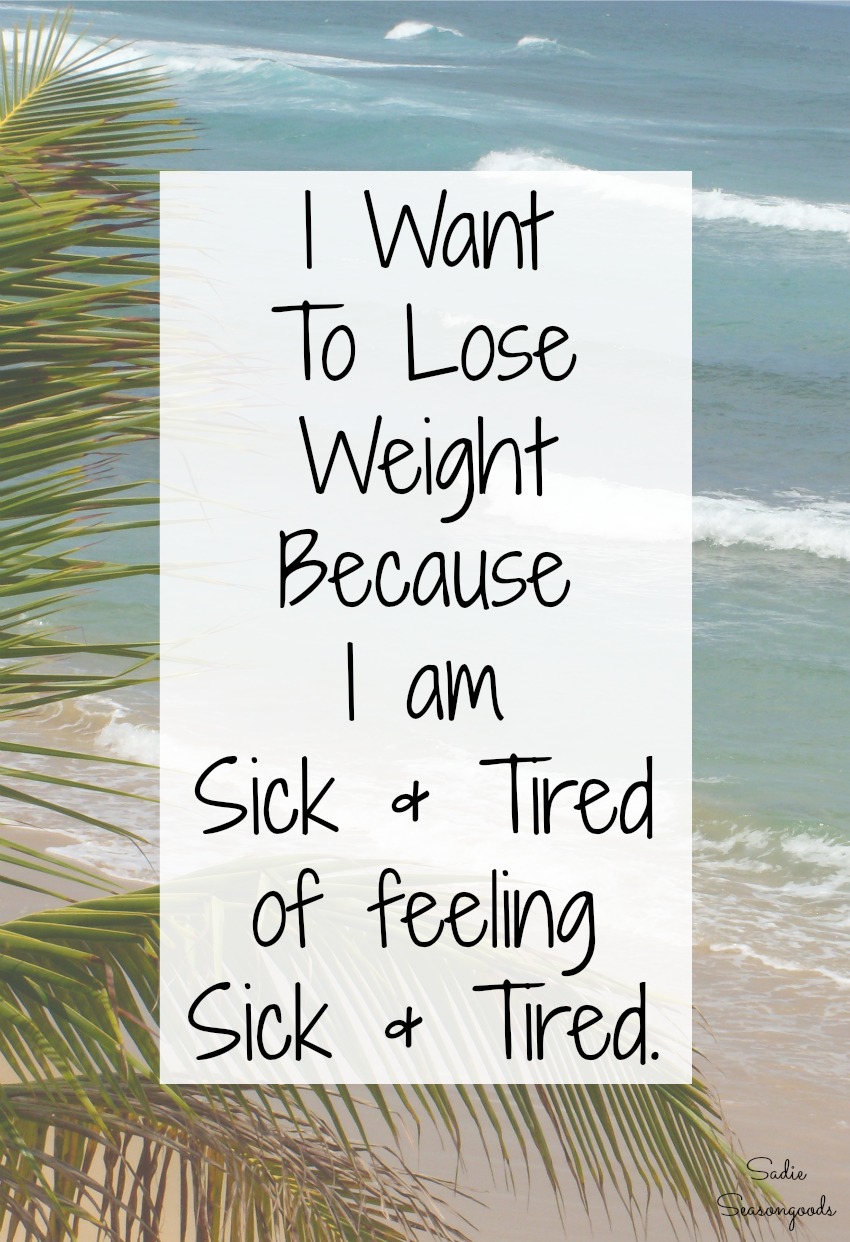 My next driving reason to lose weight is pretty specific to my job as a blogger. Every day, I am behind the camera…either shooting project photos or videos for Instagram. But I am NEVER EVER EVER in front of the camera, and that is by design…not happenstance.
At some point, I'm going to need to turn the camera on myself, and that scares the living bejeezus out of me.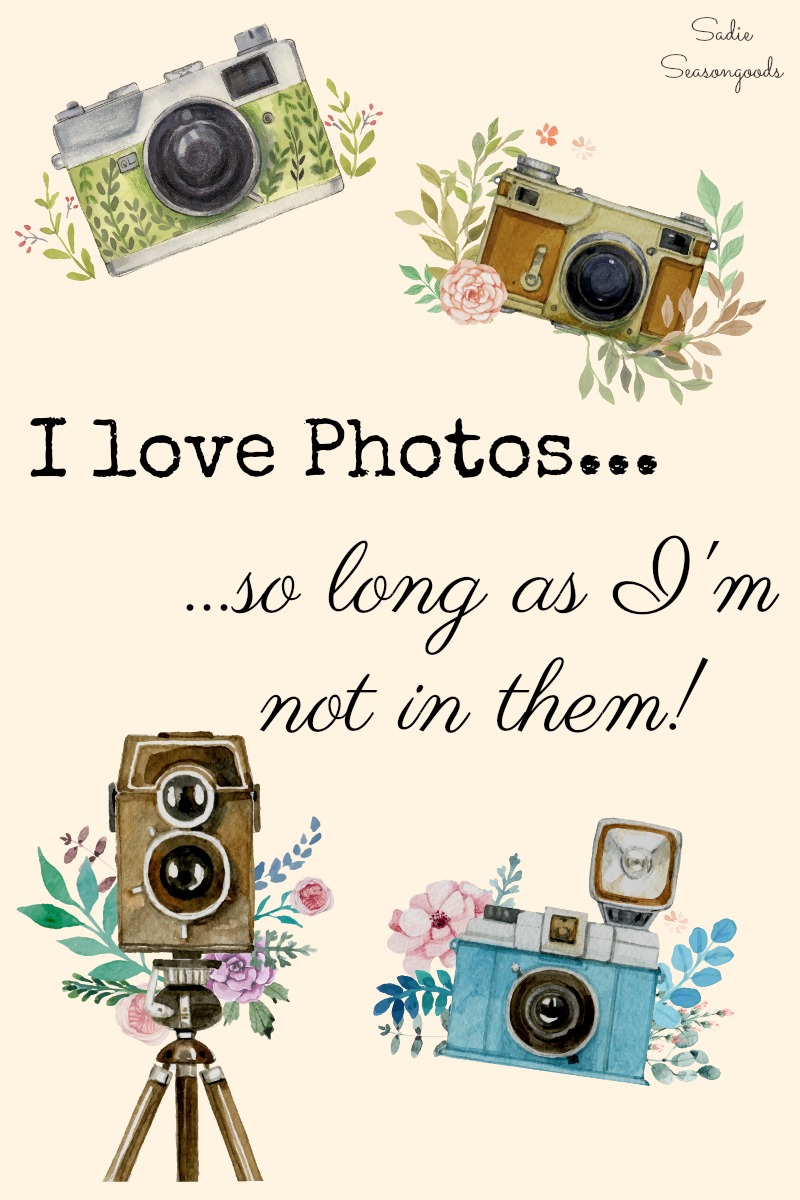 Any blogger or social media maven will tell you that video is king in our business…and I know I'm holding back my own success because of my weight. I've even been in blogger support groups for this issue, so I'm DEFINITELY not alone.
And last but not least, travel is another one of my main reasons to lose weight. My husband and I aren't exactly globetrotters, but we do love to squirrel away time to explore new places.
Neither of us like to fly, so we mostly go on road trips. For him, it's a lack of leg room in the airplane. But for me? A lack of hip room – and I can do something to change that.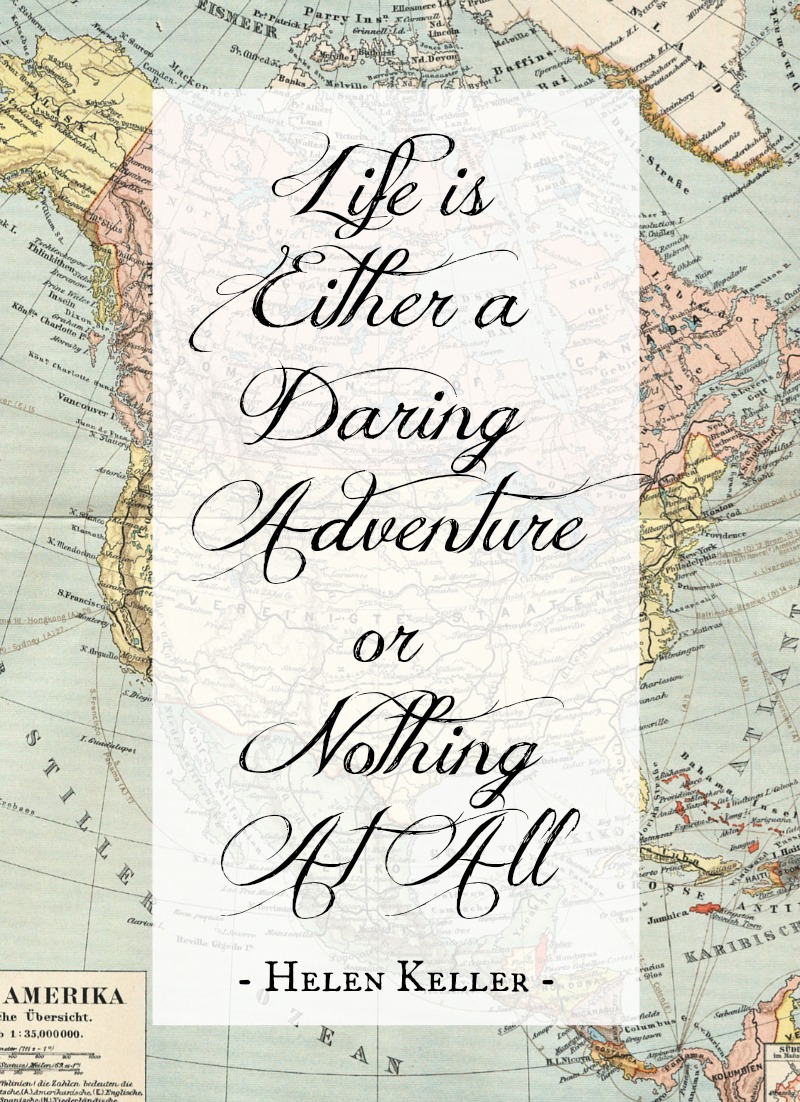 If I'm healthier and more energized, any trip we take (including a Junkin' Journey!) will be easier, more fun, and less cumbersome over all – don't you agree?
My Weight Loss Journey – What's Next?
In case another few weeks go by and I don't post about my weight loss journey, don't fret. I'm just sweating away and working on my regular upcycling blog posts! And even though I'm calling this a "Secondhand Slim Down" because I'll be buying thrift store clothes as my body changes, there are other things I may want to blog about.
Would you be interested if I tried healthy recipes and share them here, too? I wouldn't be creating my own recipes, but rather trying recipes from my fellow bloggers and linking to their recipes / directions.
This would also allow me to practice food photography skills (or lack thereof), so let me know what you think! I promise I'll incorporate thrifting once I actually NEED smaller clothes – I'm just not there yet!
*****
Thank you for reading this new blog series of mine. By doing this, I hope to not only stay accountable and on track, but to bring comfort to anyone else out there who is ashamed of their body or weight-related health. I am not a doctor or medical professional in any capacity, so everything I blog about during my weight loss journey is simply my own opinion and experience. Please consult a medical or health professional before beginning a weight loss program or for medical related questions.
Keep on keepin' on,
S
To be notified of my next upcycling project tutorial or Junkin' Journey Blog Post, Please Subscribe!
Subscribe to Blog via Email
Join me on Social Media:
The following are affiliate links:


PIN ME!