I absolutely love old greeting cards, from vintage Christmas cards to vintage birthday cards, and everything in between. I often find them (used) at thrift stores and wanted to find a fresh way to recycle them. I mulled over upcycling ideas in my mind and I couldn't shake the thought of a paper flower bouquet (or just paper flower decorations, in general).
Around the same time, I visited a favorite local thrift shop (Red Ribbon Resale), and as the kind gentleman was ringing up my purchases, I spied a photo holder or picture holder near the cash wrap.
On impulse I plucked it up and added it to my pile.
It reminded me of a dandelion sprouting up from a freshly mowed lawn- its stems springing up, demanding to be noticed! And an idea for the photo holder was quickly forming…
I could create a paper flower bouquet using the picture holder and my vintage birthday cards!
And so, I gathered up a few supplies and worked on combining the photo holder and vintage birthday cards into paper flower decorations. This post contains affiliate links for your crafting convenience.
Recycling the Vintage Birthday Cards and a Photo Holder
First, I supplemented by retro card supply from Etsy, specifically looking for the prettiest floral cards I could find.
But before I could go any further, I needed to paint the photo holder I started with a light coat of metal primer (always Step #1 when painting anything metal), and then I spray-painted the holder in a pretty Jade Green.
Believe it or not, this wasn't my first choice- I wanted something brighter, but I didn't have a can in my stash!
In the end, however, I am so glad I went with what I had- the color reminds me of the dusty green tulip leaves that my mother grew at my childhood home.
While the paint dried, I started in on the vintage birthday cards that I had gathered. I carefully cut out the flowers along the edges as if they had been laser cut with no margins, if that makes sense. Then, I carefully arranged them on the "stems" of the photo holder / picture holder.
And I arranged / re-arranged a few times until I achieved the desired effect!
Paper Flower Bouquet or Paper Flower Decorations
When all was said and done, with some arranging to maximize space and flower color, I ended up with a sweet, sweet paper flower bouquet.
In fact, you could call it…a flower FAUX-QUET!
This is seriously charming- so colorful, so friendly- a fresh pop of color on these dreary "it's-not-Spring-yet" days. Just what I need to keep me smiling…
If you enjoyed this project, then you may also enjoy this upcycling idea for faux cactus or cactus decor that I also made!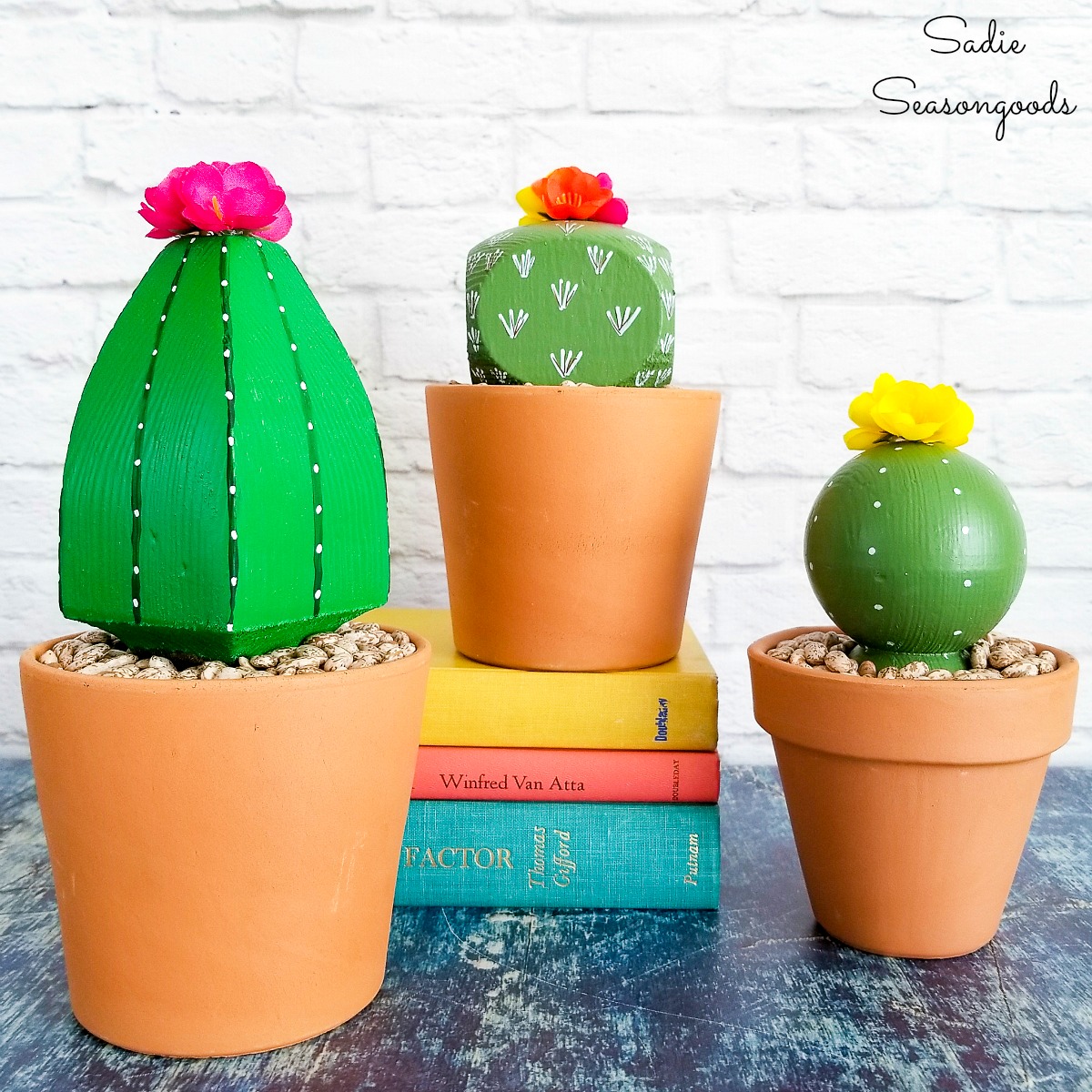 And for some additional upcycling ideas for Spring decor, please feel free to check out this collection of Spring craft projects before you go!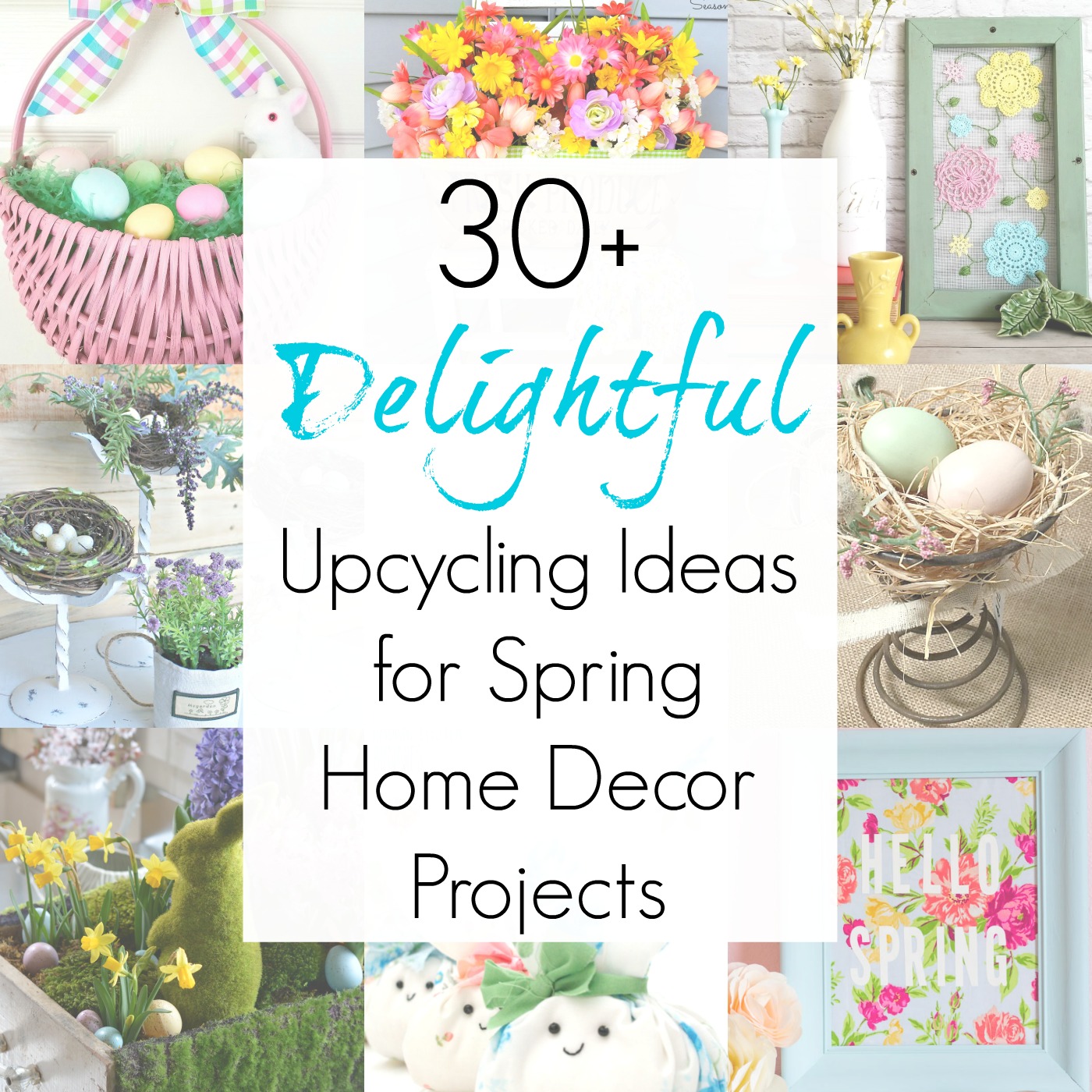 Craft on!
S
Want to be notified when I publish my next upcycling project tutorial?
Subscribe to Blog via Email
Join me on Social Media: